Biographical and Genealogical information about children of George Gorton II
George Gorton III, 14 March, 1902 - 12 June, 1988
Elizabeth Fry Gorton 2 Dec. 1904 - 198x
James Gorton 7 Feb, 1909 - 1962
Charles Gorton 7 Feb, 1909 - 1970
Here are some photos of George III, Elizabeth Fry ('Betty'), Charles, & James, including some taken in Cement, OK. during the 1920s.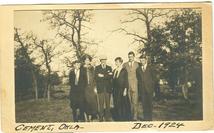 Some blocks commemorating the births of George III, Betty, Charles, and James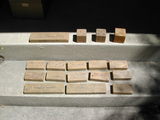 George Gorton III & family
George (3/14/1902 - 6/12/1988) married Dorothy Darsie on 26 June, 1930. Their children:
Elizabeth "Betty" Jean: 2 Aug. 1931 - present
Married E. Michael Walsh, 19??
Children:

James, 19?? - present
Theodore, 19?? - present
Anne, 19?? - present

Baby photos one and two of Betty, taken in 1932 (from Charles & Dorothy's photo collection)
Ann: 29 March, 1937 - present
Married Thomas Bayer, 19xx
Children:

Bennett (Ben): 19xx - present
Married: Michelle
Jonathan (Jon): 19xx - present
Married: Jean By coincidence, Jon's wife happens to be another descendant of William Buffham (1801 - 1871)
Children:

Sarah: 19xx - present
Married: Todd
Children:


George Gorton IV: 31 March, 1935 - present
Married Joan
Children:

Dorothy (m. David Murdoch, 19xx); their children:
Amy (m. Christopher Cape, 19xx); their children:
George

A picture of the inside of George II's house at 1102 Monroe Ave. circa 1932. An interesting feature is the bookcase which mostly fills the doorway.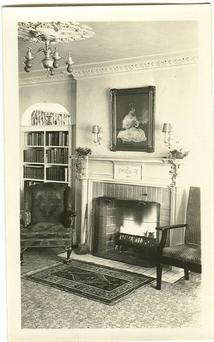 George's obituary, and three pages of notes which were read from at services for George III. The notes were written (and read by) George Gorton IV. content, all on a single page.
Elizabeth Fry Gorton Findley & family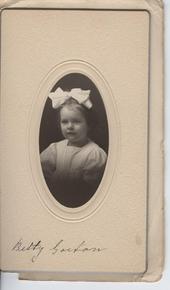 Betty, probably around 1905-1907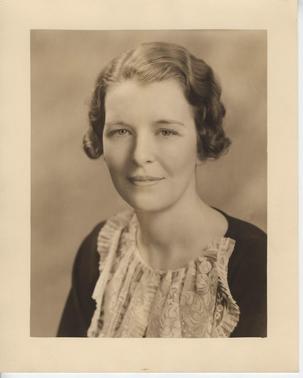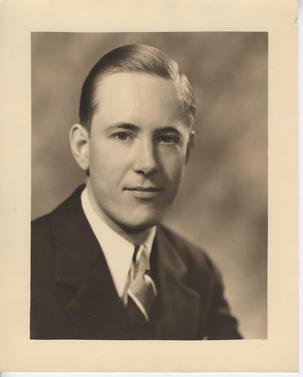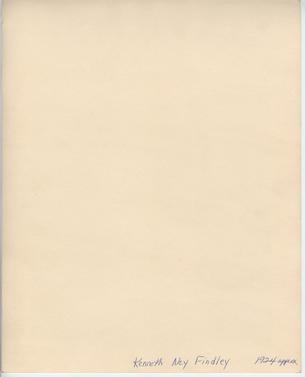 Betty and Ken, about 1924


Judy: - present
Married J. David Rowland, 1956
Children:

John Scofield Rowland: 1957 - present
Married: Jean Ammon:
Children: Megan, Jordan, Jack


Megan (b. 1989): Children Maddox, Finley, Avery
Jordan: Children: Mila
Jack

Elizabeth "Betsy": 1959 - present
Married: Michael Walton:
Children:

Margaret "Meg": 19xx - present
Married: John Daniels
Children:


Tad: - present
Married Jan
Children:
Barb: - present
Children:
Charles Gorton & family
Charles: (Feb 7, 1909 - March 20, 1970)
A few items related to Charles' education.
Oral history notes: Charles attended Dallas Theological Seminary for one or two years, but left because he was disenchanted with it; he could read both Greek and Hebrew.
On 30 August, 1935, Charles married Dorothy May Lains. Some of the genealogical records Dorothy and her sister Marguerite ("Marge") compiled as part of membership into the D.A.R.. They had four children who survived past a year of age:
Richard Charles: Feb 3, 1939 - present
Married Jane Carolyn Stetzer: (Feb, 1938 - present)
Three unconventional children:


Richard Charles Gorton Jr. (me aka this web site author)
Aug. 16, 1961 - present. Weird uncle of Zander & Erik
Karen Lynn Gorton: Sept. 17, 1964 - present
Andrew Prescott Gorton "Drew": Dec. 27, 1971 - present
Married: Rachel Marie Felt: Aug 11: 1994
Children:

Alexander Charles "Zander" b. Sept 26, 2000
Erik Axel: b. July 12, 2004

Beatrice: July, 1946 - July, 2020
Patricia: July, 1946 - present
John Lains: b. - present
Sadly, there were also multiple children who did not survive long, including:
Charles Tiffany: June 1936 - End of November, 1936 (about 5 months). Died of <unknown causes> His burial was on 4 Dec, 1936, and he is interred in Mound Cemetery, Racine, Wi
multiple stillborn or < 1 day infants in the early 1940s (prior to the births of bea and pat). The oral history by other siblings suggest these were not stillborn
Oral family history suggests that (the infant) Charles had a hole in his heart, and/or appendicitis; at least two other children died after birth, believed to be RH negative/RH positive related issues.
Charles' obituary from the Racine Journal Times. At the time of his death, he was secretary-treasurer for Gormac as well as a VP of a venture by his son, John: Sparkle-Quick Auto Wash.
Numerous photos and documents of Charles & Dorothy & family, including various of Dorothy's family, plus some probable photographs of Charles' mothers' family
Another group of Gorton family photos; Lains' family and relatives; and some miscellaneous items and photos.
One artifact they owned of historical note is this Racine Basket Co. basket.
Dorothy also kept her baby book. There were also some other bits of her memorabilia contained in it.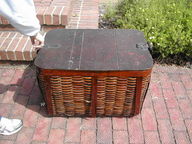 James Gorton & family
James (Feb. 7, 1909 - 1962) married Marjorie Ekings, 7 Sept, 1933. They had 2 children: James, and Suzy.
Oral history: James seems to have been the wild man of the family. At one point, the family owned a dry cleaning business, and James was sent to military school for playing hooky from work. The general thought was that the school was in Arkansas or Alabama. Another tidbit is that he got kicked out of military school for a prank involving a horse - as I (Richard Gorton) recall hearing the story as a child, he and possibly others thought it would be a good gag to get a horse onto the second floor of the dormitory; once they got it up the stairs, they realized there was no way to get it down. The details of this story got a bit vague - either he/they shot the horse as part of the prank, or not. But the horse had to be shot and hauled away dead because it would not come down the stairs.
Further, he attended Wheaton College, IL at some point, but was kicked out of there, details fuzzy, but thought to possibly be somehow related to tobacco use. (other documents indicate George II used chewing tobacco, so this does not seem unlikely).
James: - 19xx - present
Married: Mimi(?)
Suzy: - 19xx - present
Married: Chris Appel: 19xx
Children: Married: Dave Dundas: 19xx

Misc. photos

A Gorton Machine photo (the sequence/item number is in the lower right corner as it is on all other official company photos) from the 1950s or early 1960s





Copyright, 2004 - 2015 Richard Gorton - rcgorton@verizon.net
Please contact me if you wish to use images or content herein