The artifacts pictured herein are property of various family members, and are used by permission.
Sales tools
This is a set of photos of a wooden model of a 9-J mill which was used as a sales tool. The man pivots on his base, and the arms also move. An unknown number of these were made.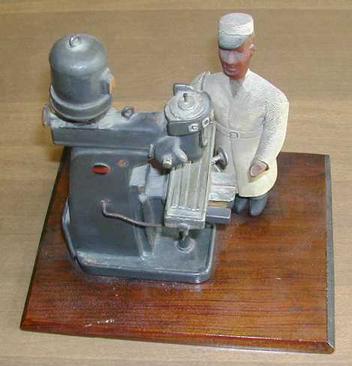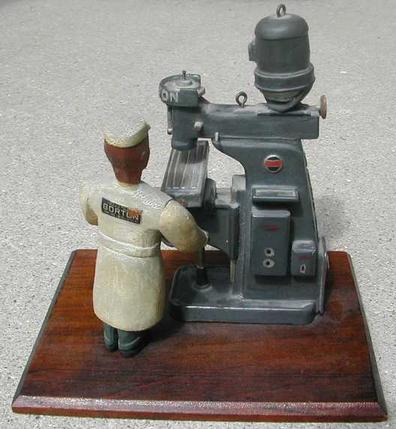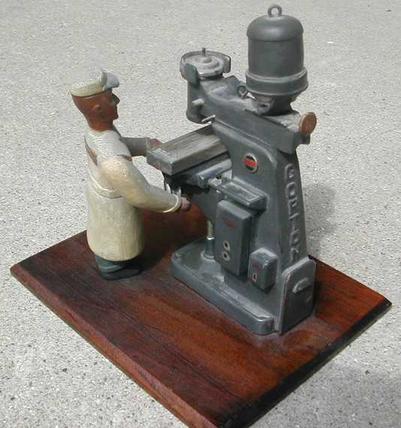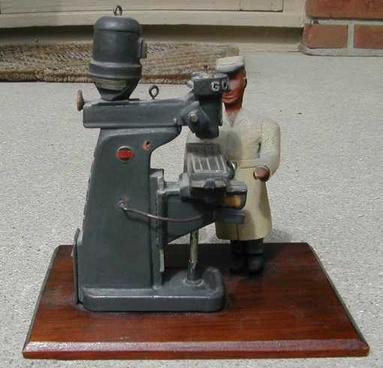 Awards
Here are 4 "E" Army-Navy production award pins, awarded during WW II. The awards were given on a per-plant (not company) basis. The top one is a bit larger than the others; the top three are sterling, while the bottom one is some other metal (pewter?) All were acquired in antique shops in Racine; no other provenance is known.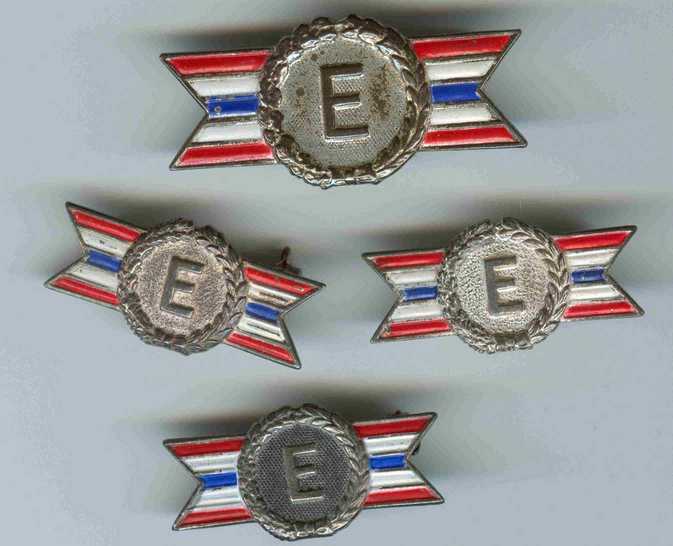 Here are 15 and 20 year service pins; they are not quite 1/2 inch in diameter.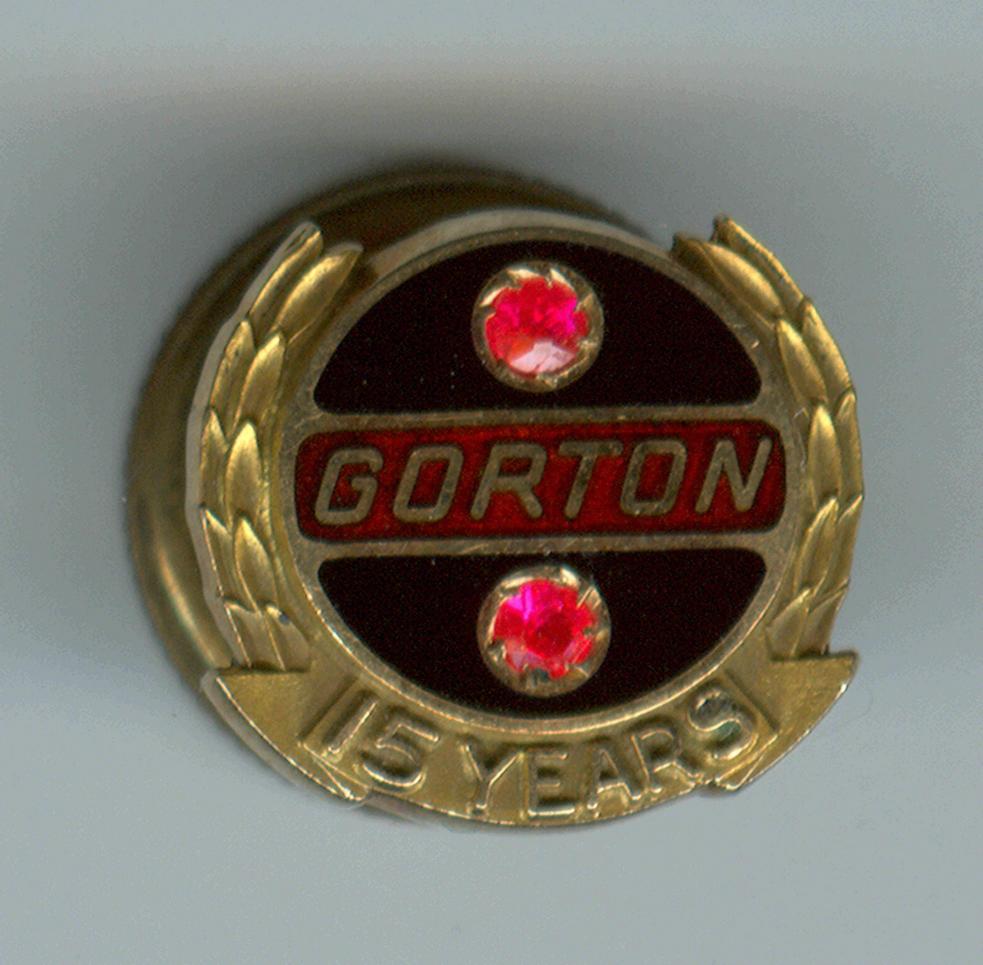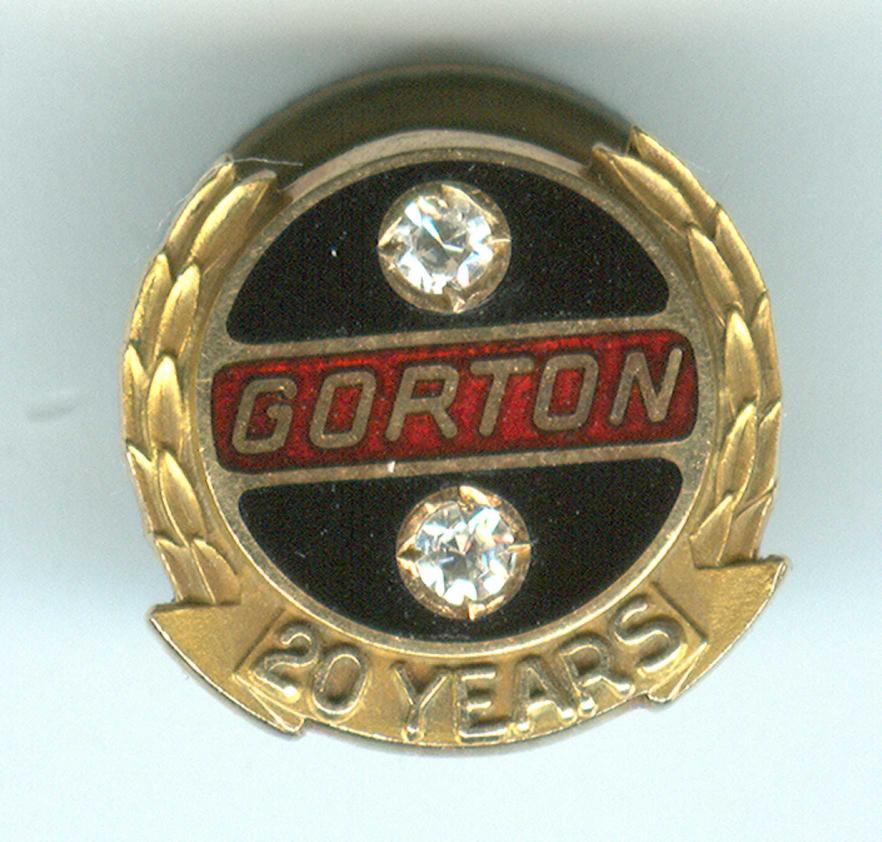 Promotional items
This medal is about the size of a half dollar, date unknown. Presumably given away as some sort of promotional item, possibly at a machine tool show. Given its location and condition (on a bookshelf of a family member) this was probably made prior to 1950.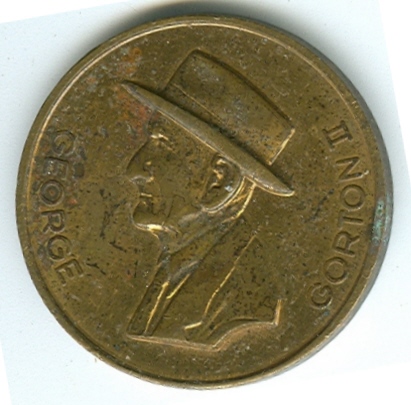 A similar item, in plastic - given away at the National Machine Tool Builders show of 1966. Again, about the size of a half dollar.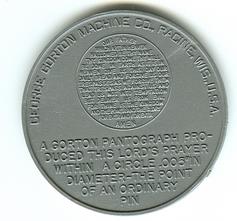 This tribute to Douglas MacArthur (for "General MacArthur Day" June 13, 1942) is definitely unusual. It's 8.5x11 inches in size.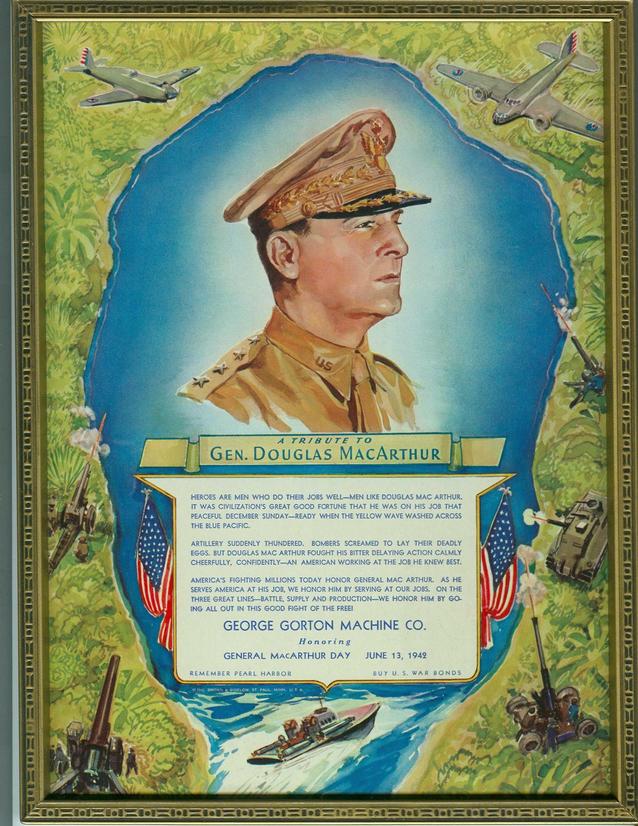 Large (promotional?) company logo - a 12" diameter plate, possibly made for (at?) a machine tool trade show


A series of notepads with pinup cover art by Earl Moran. Daily calendars for a month, with some blank pages as well. All are from 1955. February, May, June, July, August, September, October, November, December. Each pad is about 3" x 6".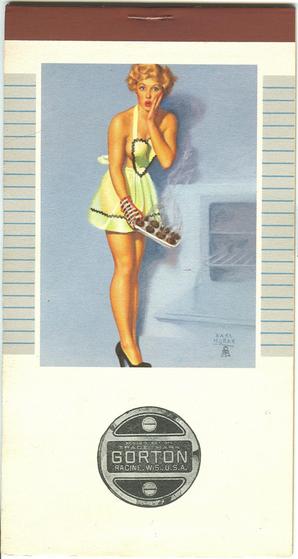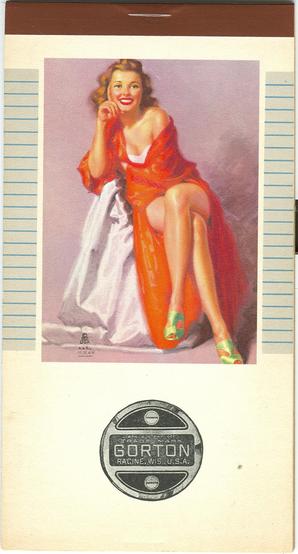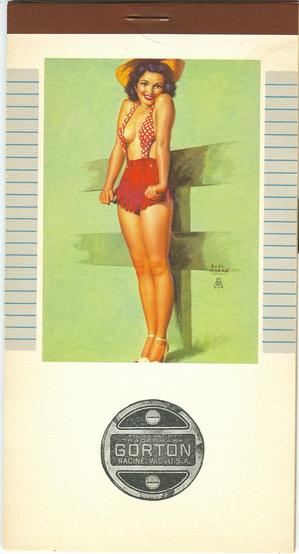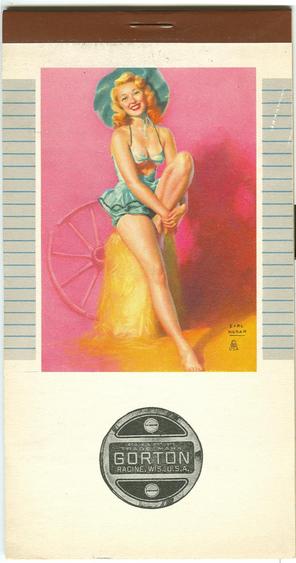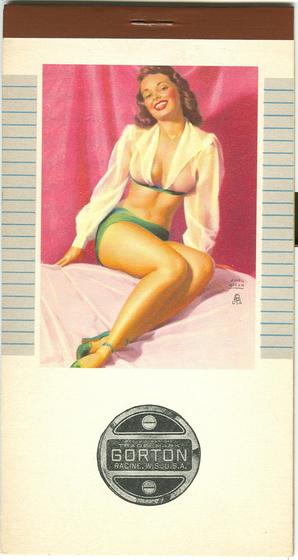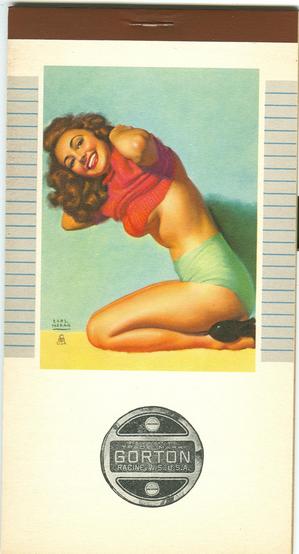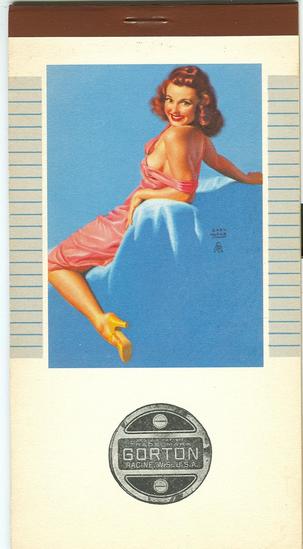 Other notepads with a nature theme (from 1970):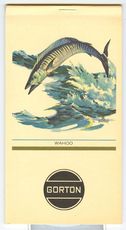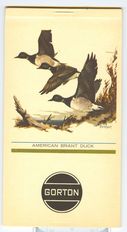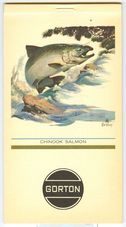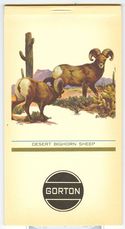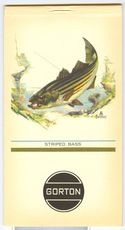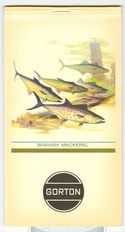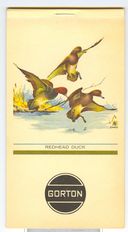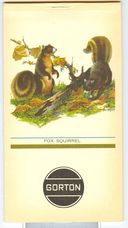 A 4x6 or so folding notepad in a box. Probably a marketing giveaway for shows.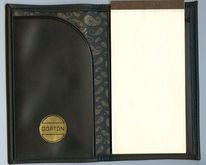 A pen with the company info, and a pair of keyring ownership tags. The tags reference Victor Heck, who was a machinist with the company. These were likely engraved with one of the companies engraving machines.



Business cards
Two business cards of Charles Gorton, son of George II (and my grandfather).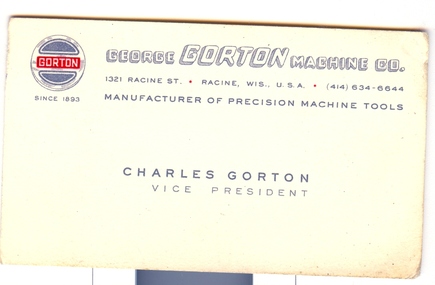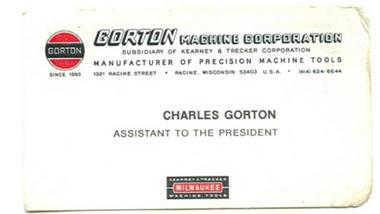 Artwork
This is a sculpture of a P1-3, created in the 1970's by Jim Lewk.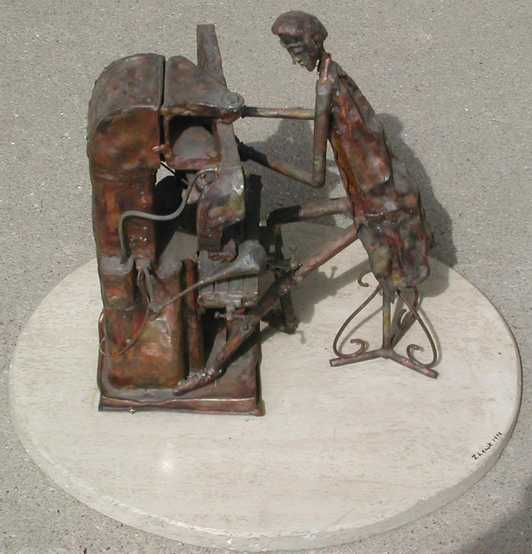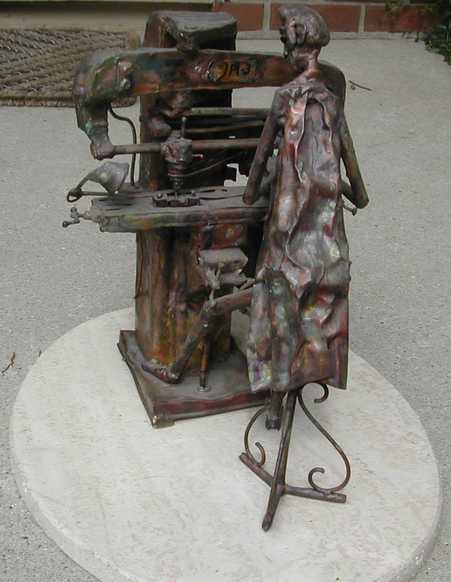 Clothing
A couple of clothing items, both for bowling.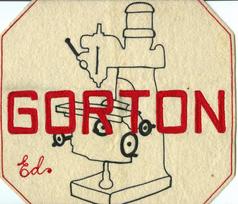 This is a patch made out of felt (about 8" x 8"). The mill is a 9-J vertical; the patch was formerly owned by Edwin Frost (and thus the "Ed.") Based upon company catalog contents, the 9-J vertical first appeared between 1943 and 1950. This may have been a patch intended for a bowling shirt or other company social/league activity. Edwin Frost had more than twenty years of service with the company by 1957, based upon the first service award dinner ceremony program of 1957. Unfortunately, the scan was truncated (it really is an octagon).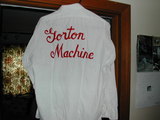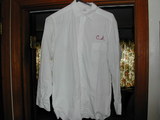 Charles Gorton's bowling shirt.
Stock certificates
Here are scans of stock certificates numbers 3, 14, 16, and 19 for Gorton Fence Co. (Waukegan, IL) and the Comet Automobile Co. (presumably the one in Decatur, IL). Gorton Fence was a separate venture, while Gorton Machine Co. owned the Comet stock. Joseph Tausch (George II's partner in Gorton Fence) signed the certificate #3, while Cora Erlandson signed the other Gorton Fence certificates. Cora seems to have been a business manager for George II, as his name shows up in a variety of other places.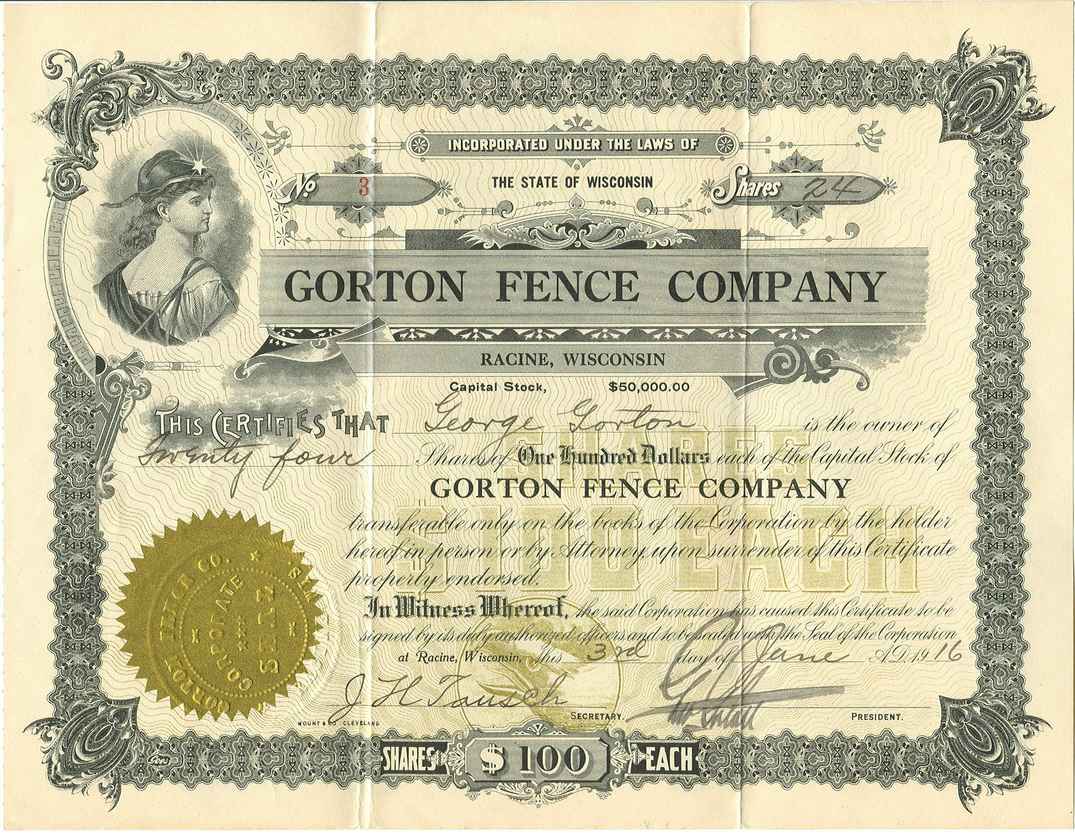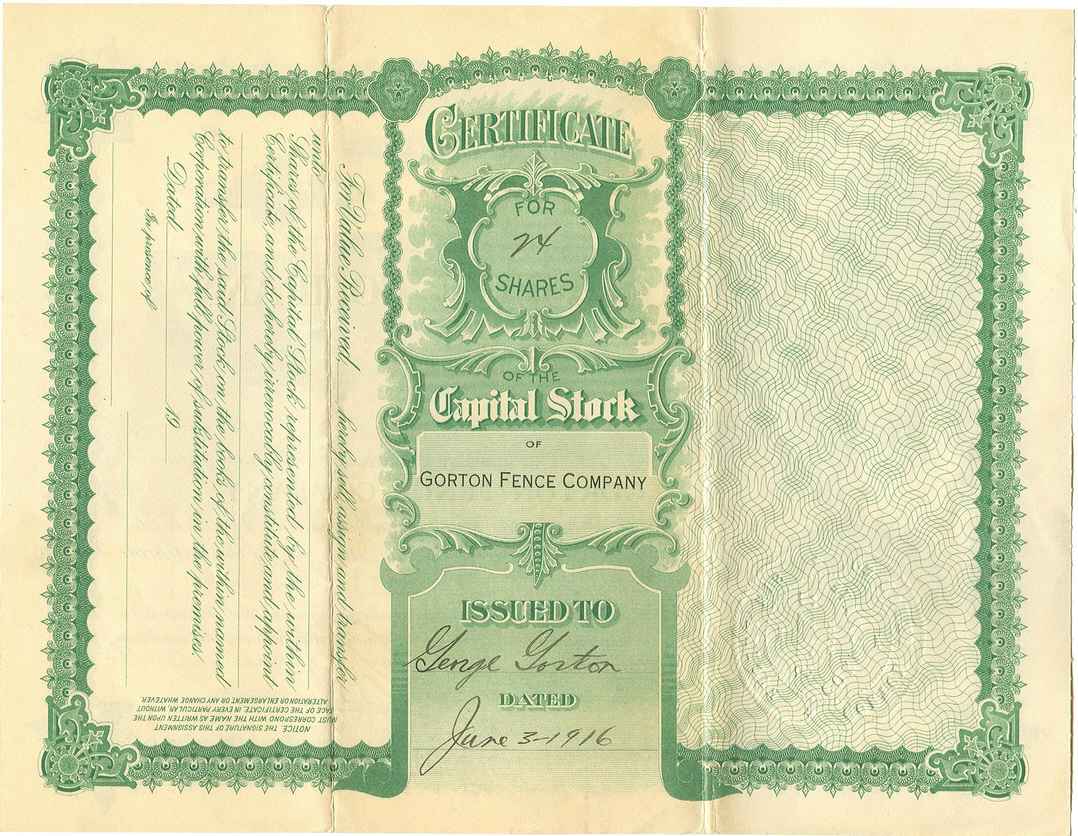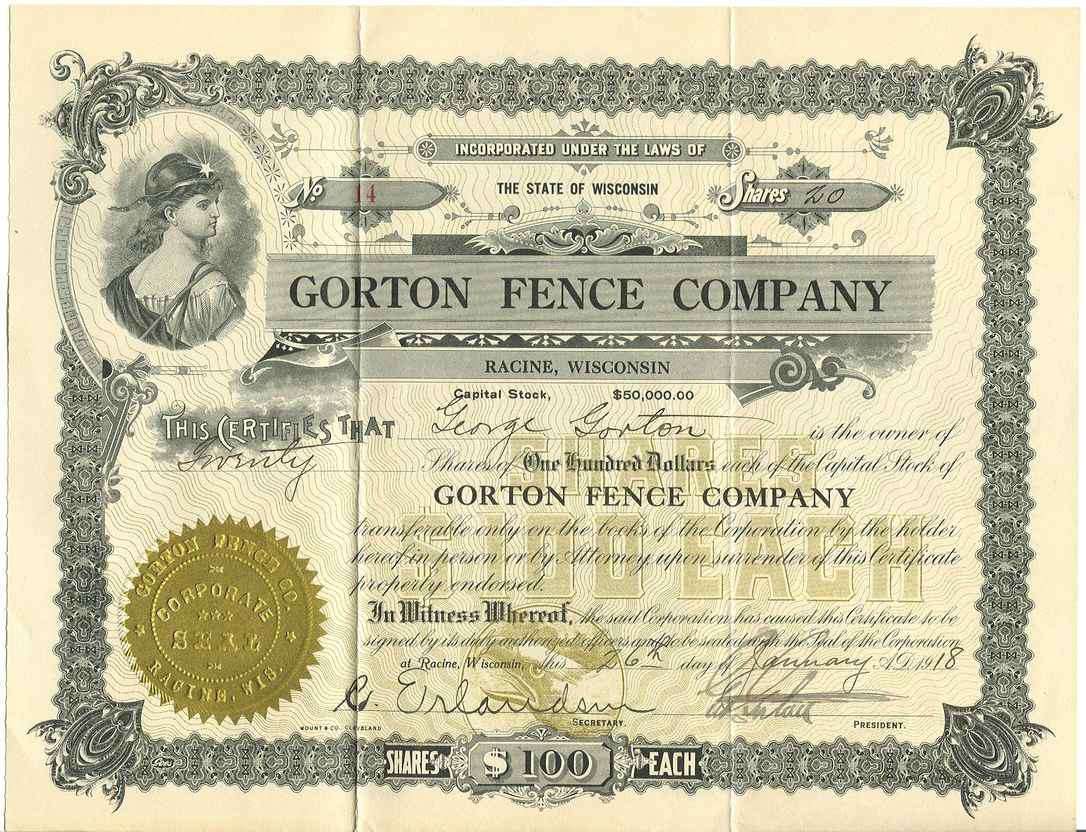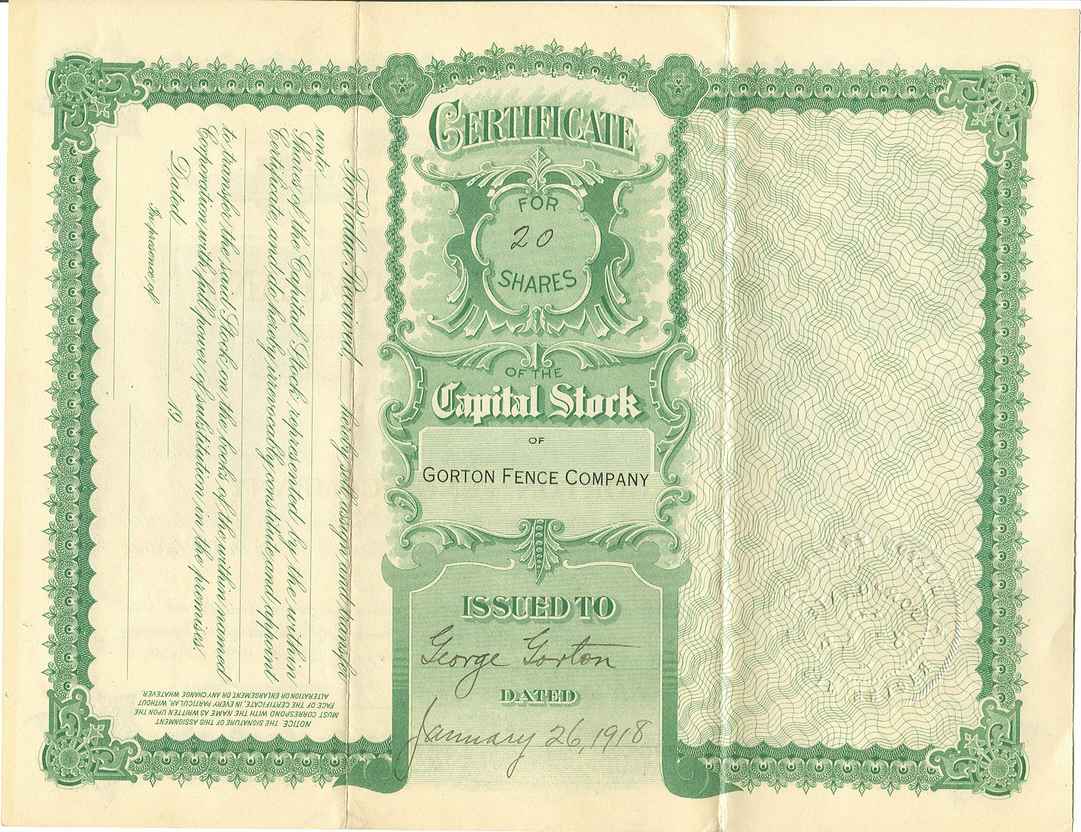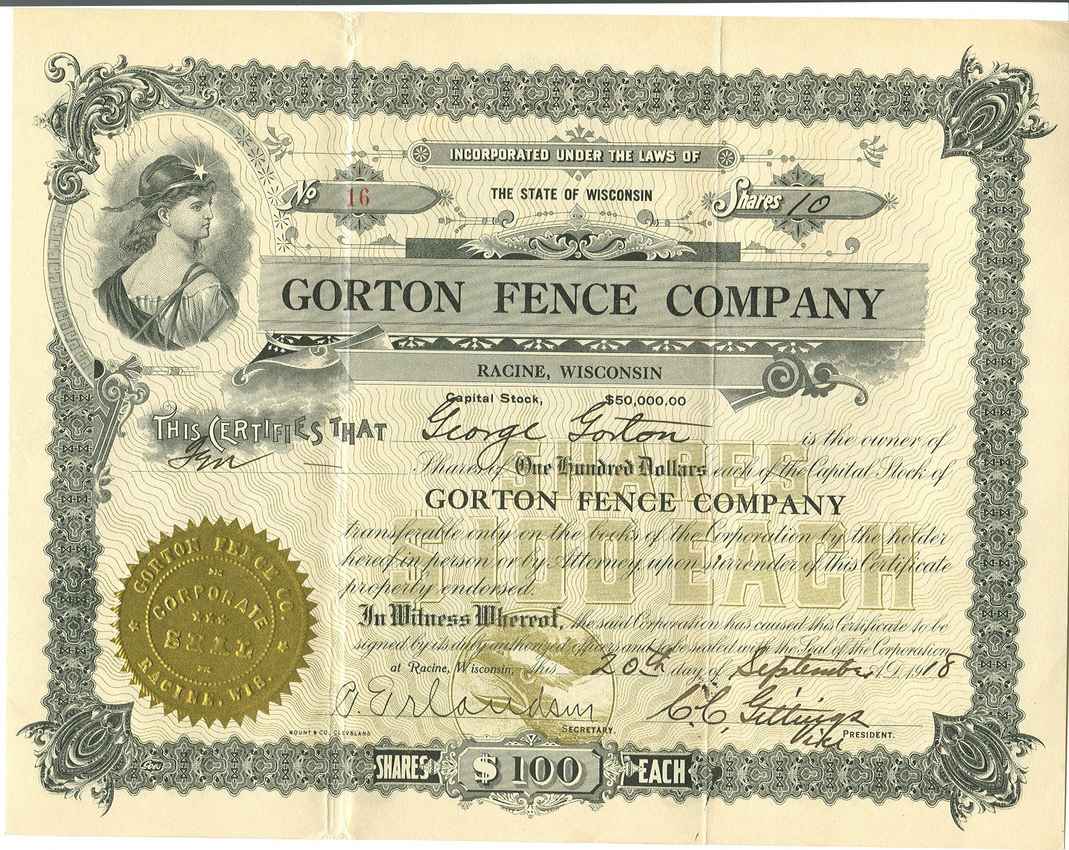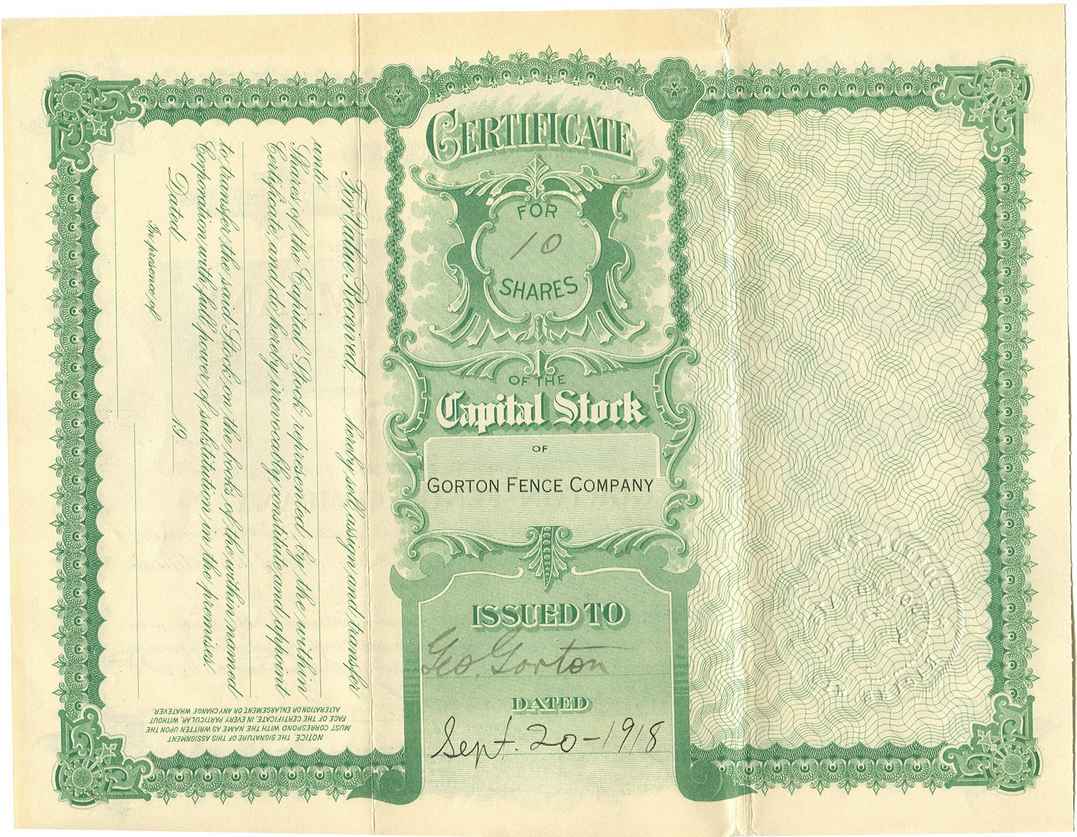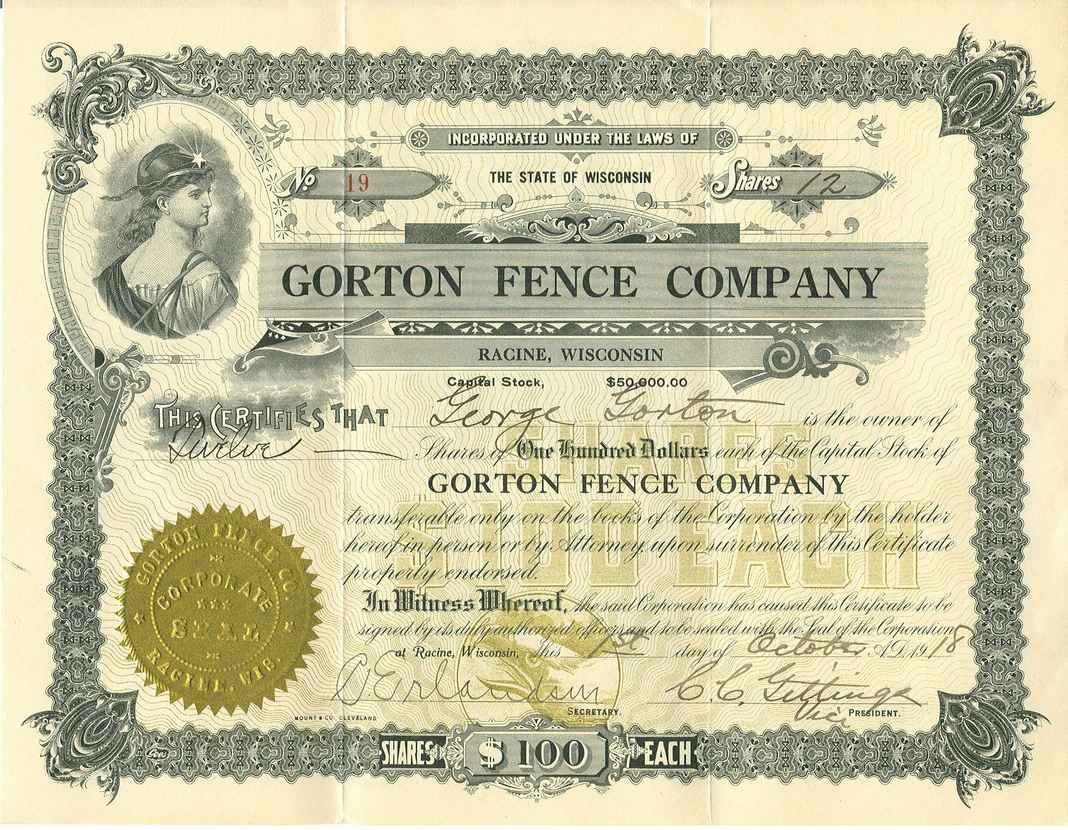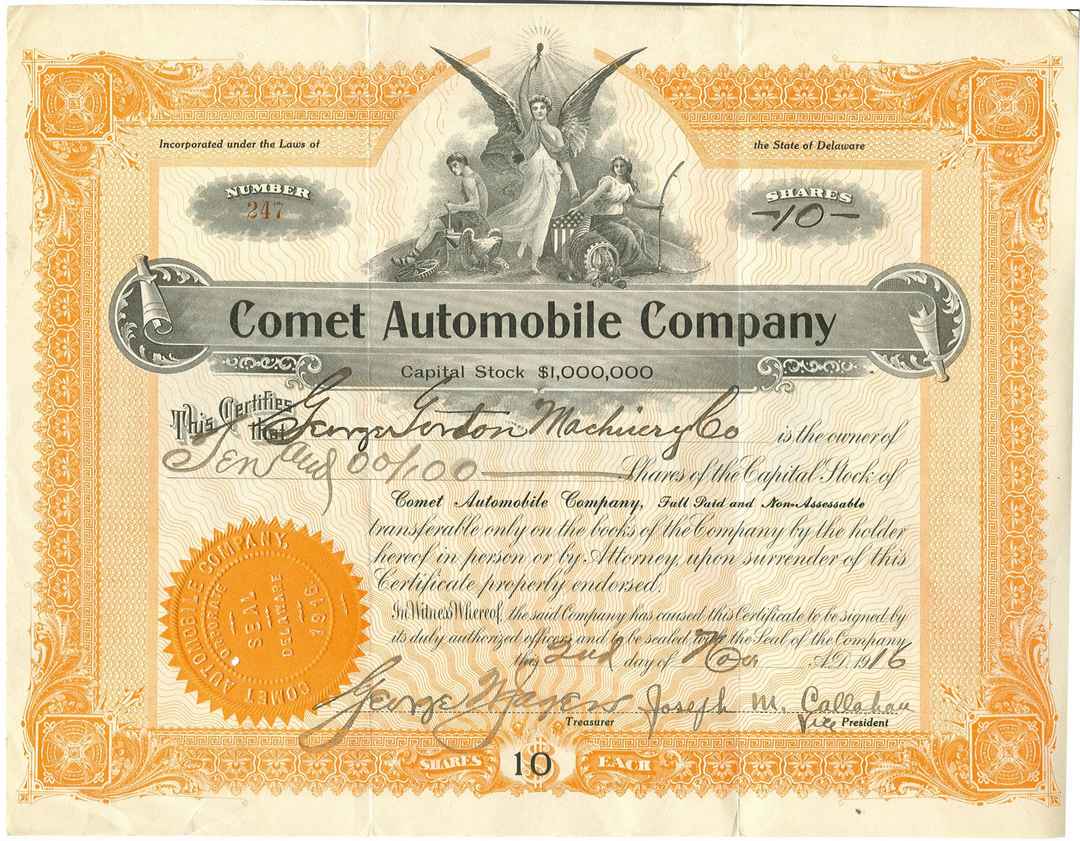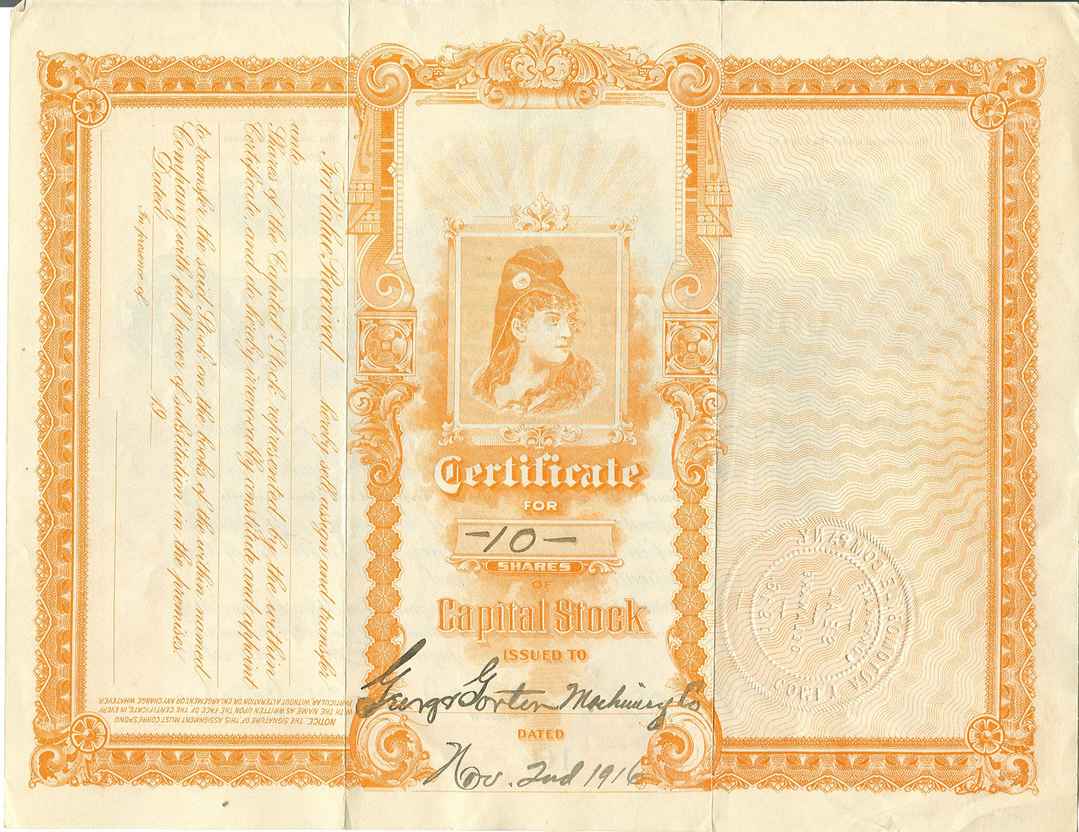 Gorton Hall in Racine, Wisconsin
George II and his first wife Sophy donated this building to their church during WW I. The congregation named it 'Gorton Hall'. This was funded by George and Sophy (an initial $50,000); eventual cost overruns incurred an additional $80,000 which George and Sophy happily provided. Facilities in the building included: seating capacity of 500, a gymnasium, two bowling allies, a ladies parlor, and a gentlemen's lounging room. It was planned that it would be torn down in 2004 to provide parking space for the church, but as of May, 2005, the hall still exists. An older (1940s or 1950s) photo was also in the gorton machine records, as was a sheet of Gorton Hall Stationery.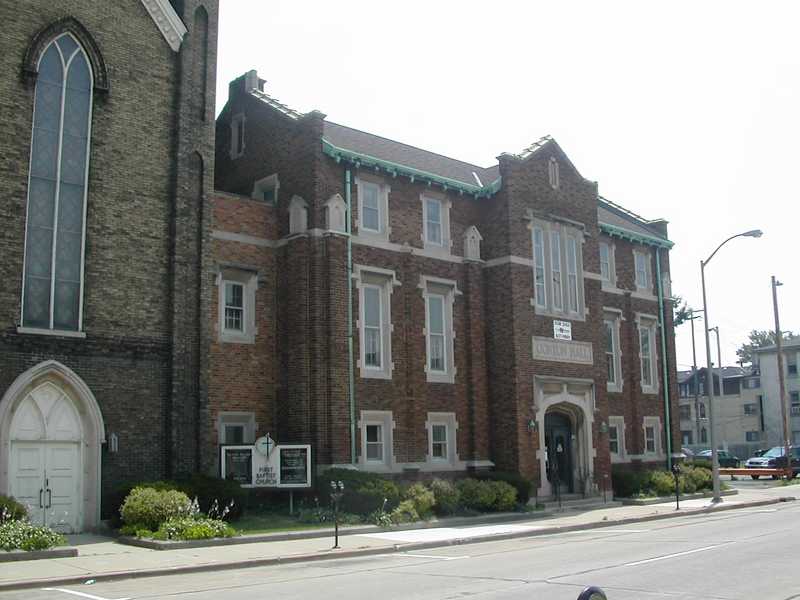 Customer note: Thomas Edison
In November, 2006, a couple of Thomas [Alva] Edison documents came up for sale on http://www.ebay.com - one of which is a note from "E" to "Moore":
Moore,
While you engraved Labels on Gorton Machine
Can you Engrave a full Diameter Disc Masters has it reach Enough --- E
The presumption is that the disc masters in question are phonograph masters.

George Gorton II's personal tool box
I do remember seeing this once or twice - I believe it had wood turning tools in it, but am not positive

Early stationery (probably prior to 1905)
The guess on the date is due to the description of "special machinery" of the era of Gorton & Graham.











Please contact me if you wish to use images or content herein Copyright, 2004 - 2015 Richard Gorton - rcgorton@verizon.net