Australia pictures, April 2002
I was invited to attend the wedding of a co-worker from API Networks: Daniel Potts, and Belinda. In Townsville, QLD, Australia. Many thanks, as it was a fascinating visit. Special thanks to Mom & Dad for covering the flight to/from Sydney with mileage points. It was my first trip to a different continent.
These are more or less in chronological order. The first day, I went up to Hunter Valley (wine country) with friend Daniel after first stopping to see Coogee beach. On the way back to Sydney from Hunter valley, I found myself falling asleep mid-sentence (due to jet lag. It was quite humorous).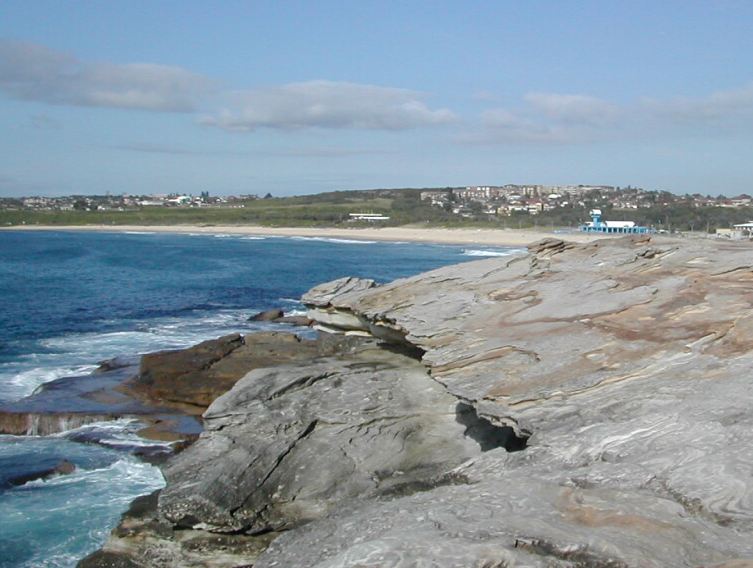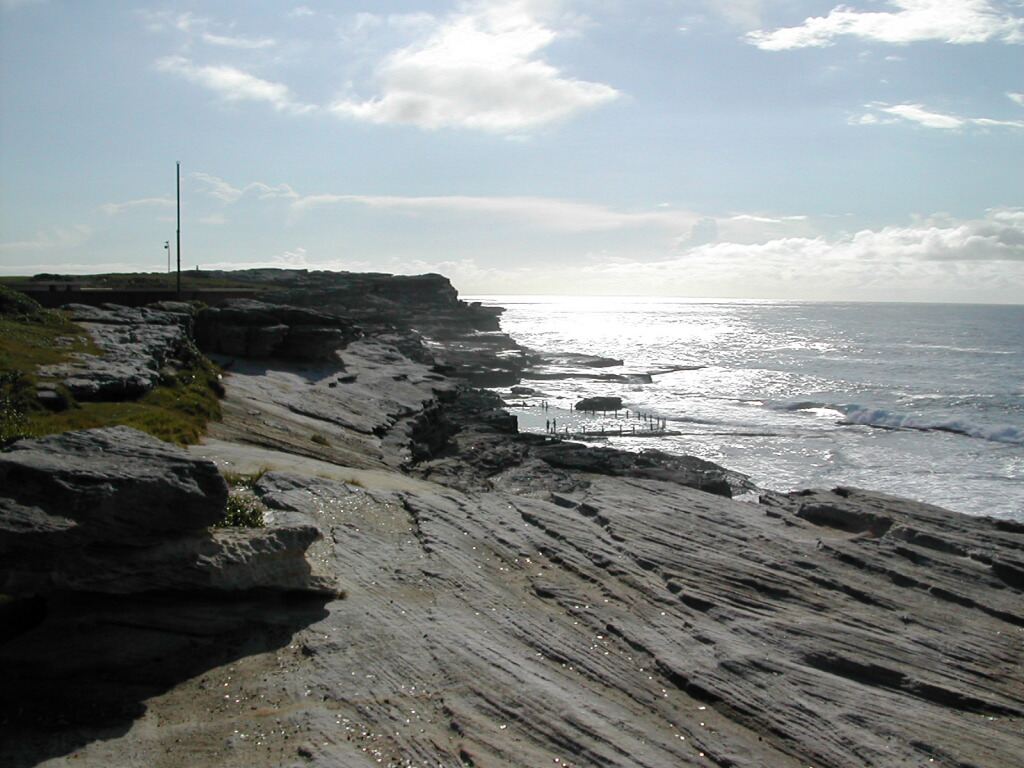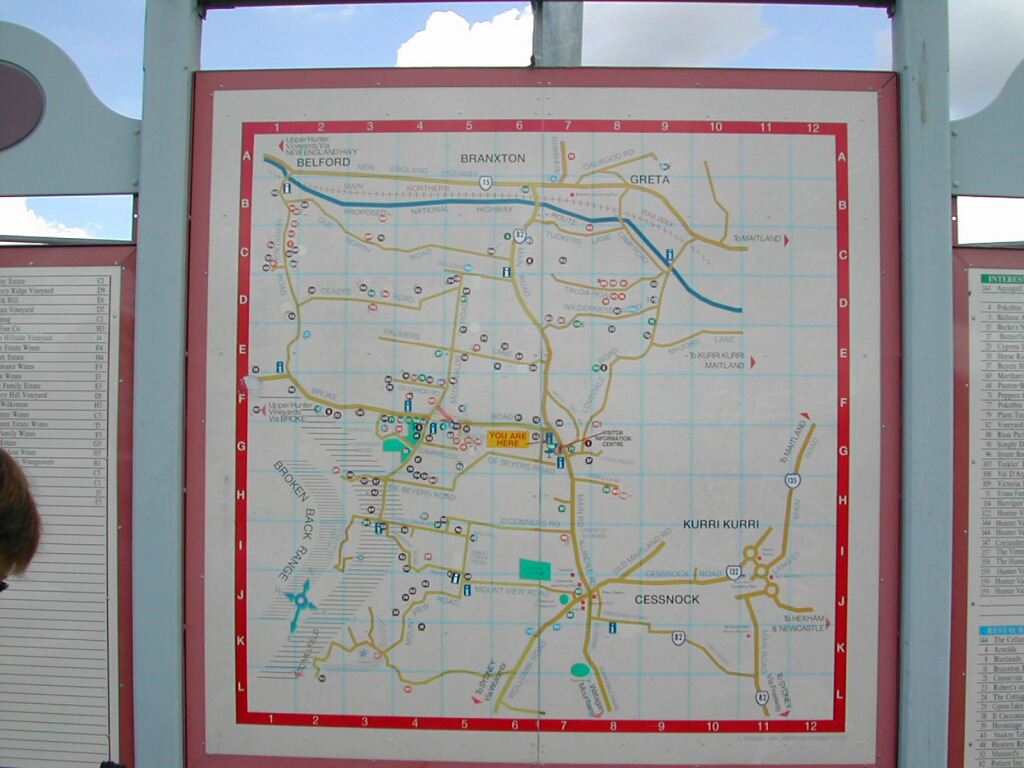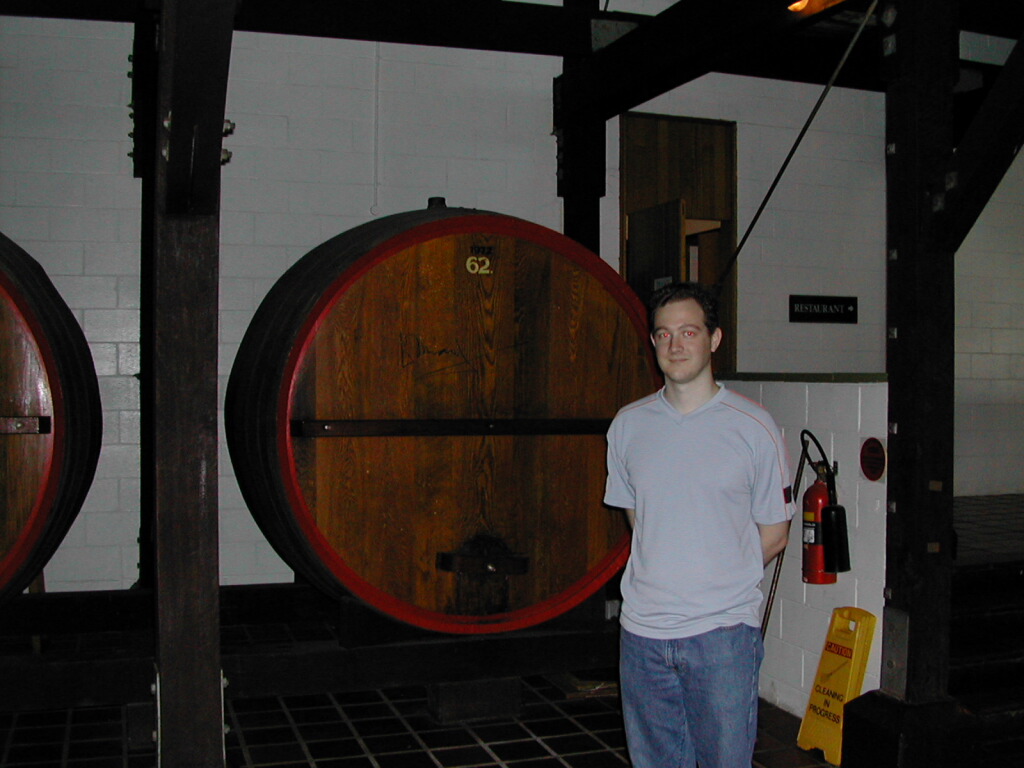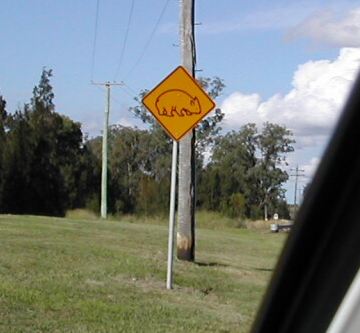 Some views from the harbor and circular quay (pronounced "key"). Including various street performers. I thought the contrast of the fellow playing the digeridoo vs. the ultra-modern opera house behind him was an interesting contrast.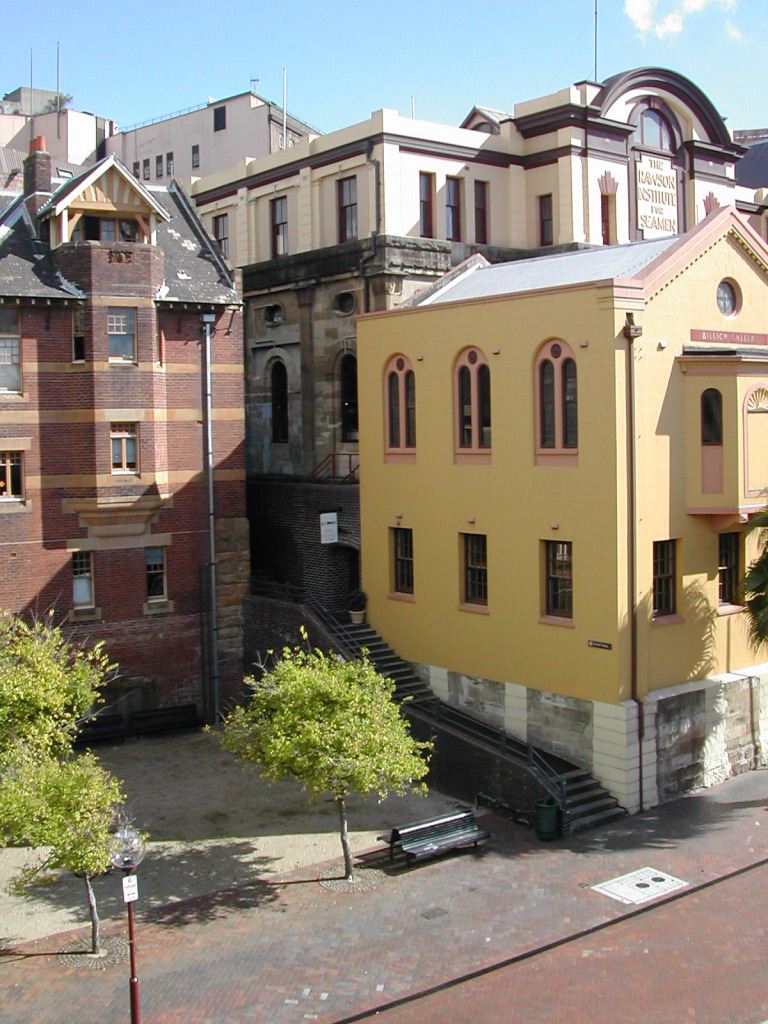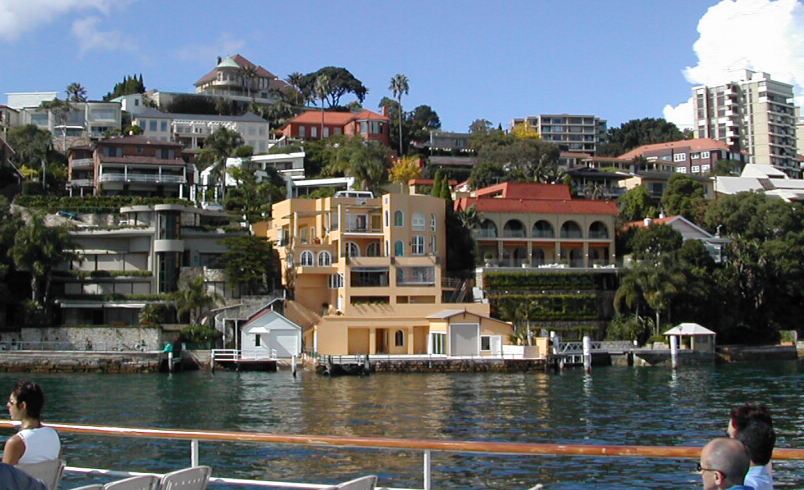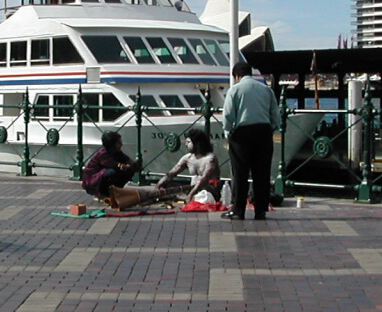 Being a tourist, I was obliged to at least attempt to go see the 'exotic' flora and fauna. So I went to Taronga zoo, were I saw wallabies, grey kangaroos, lots of native birds, an Echidna (the critter with it's head in the pipe), and of course, koala bears. And an enormous (but supposedly harmless) spider, which I believe is called a 'Kings cross'.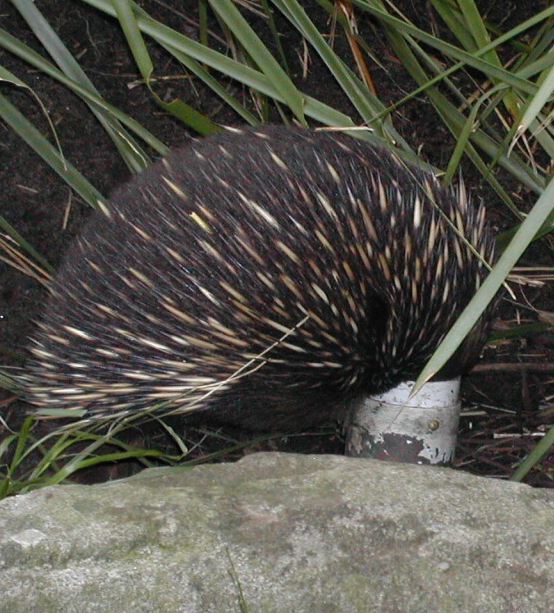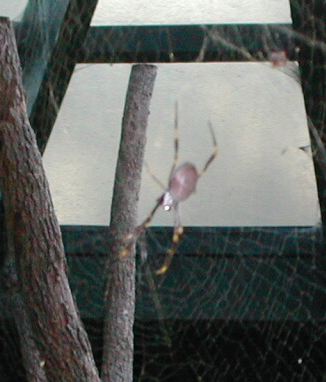 And finally, after coming all the way to australia, I got to see that very rare australian creature, the dreaded drop bear. I think. Ok, so this isn't a drop bear, but I was amused that I travelled halfway around the world to see a Holstein in a zoo, albeit in a kids section with milking equipment on hand.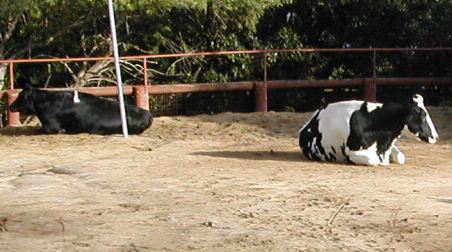 Various views of parts of the opera house taken over a couple of different days.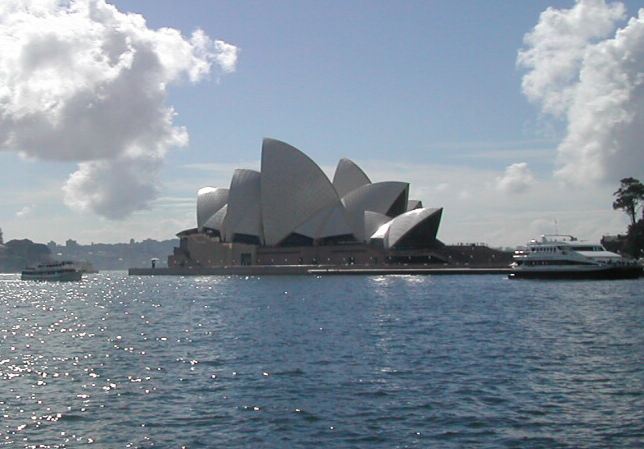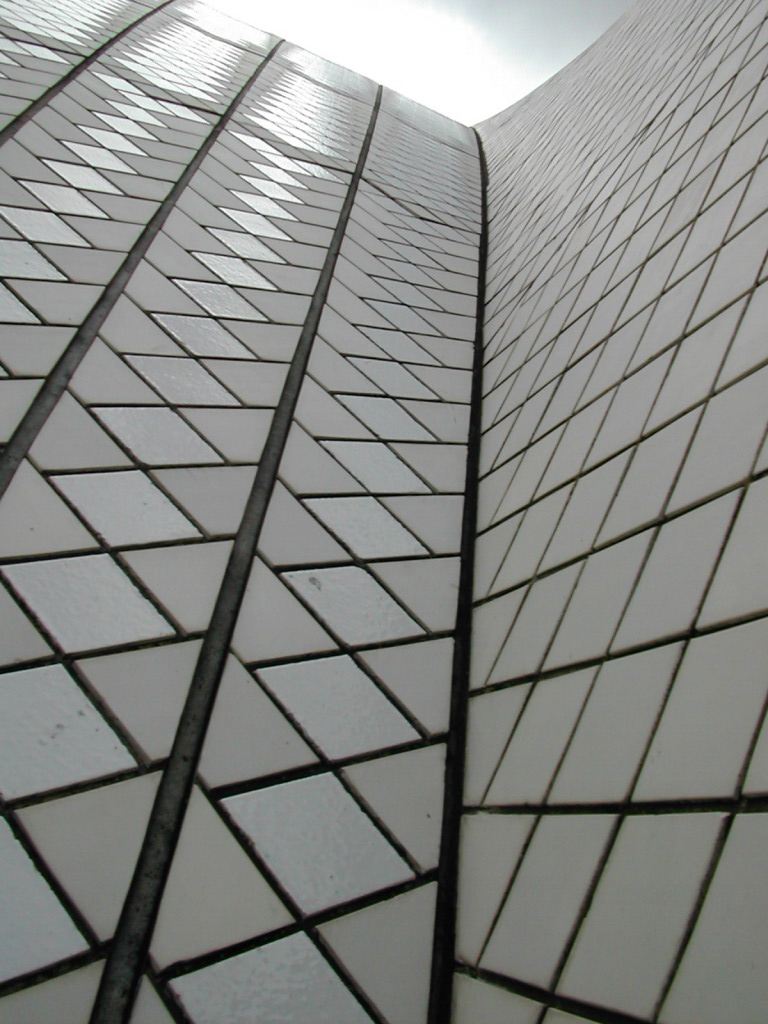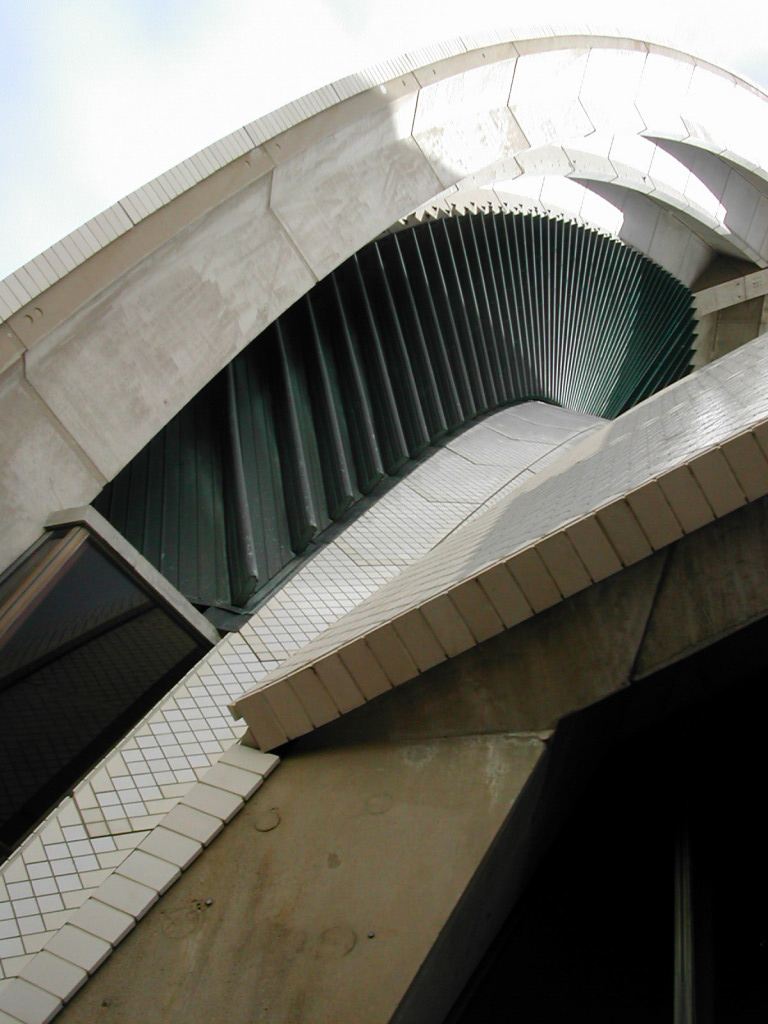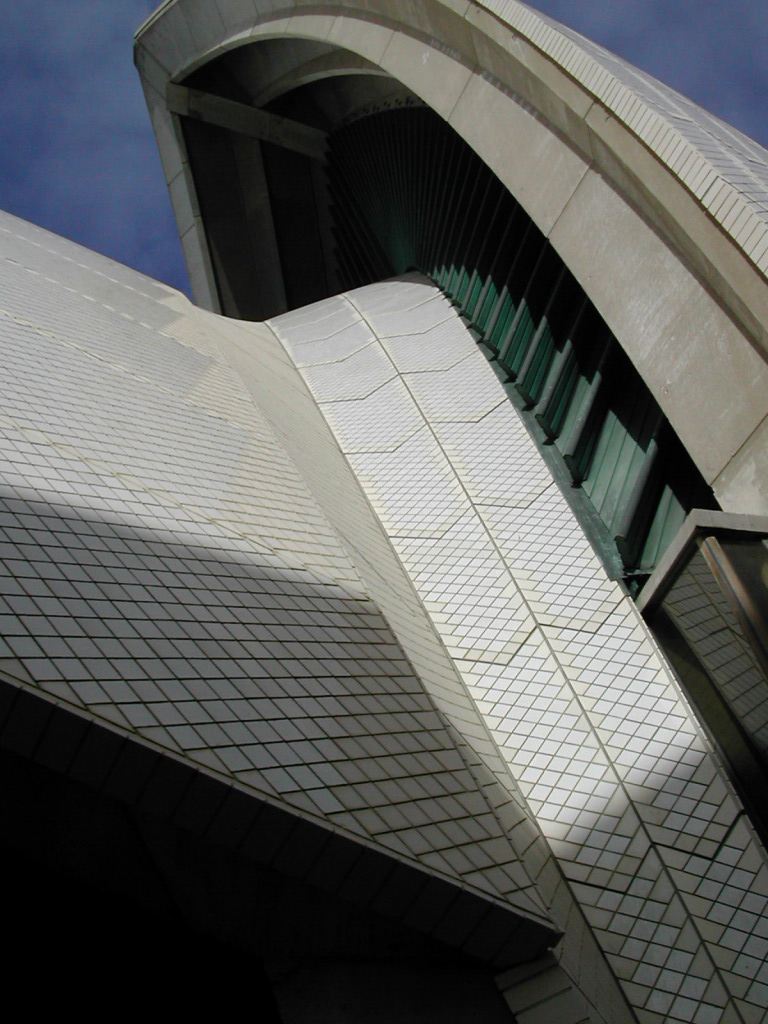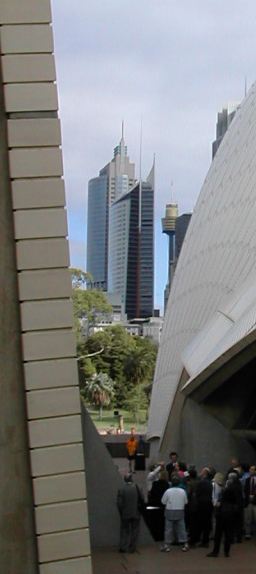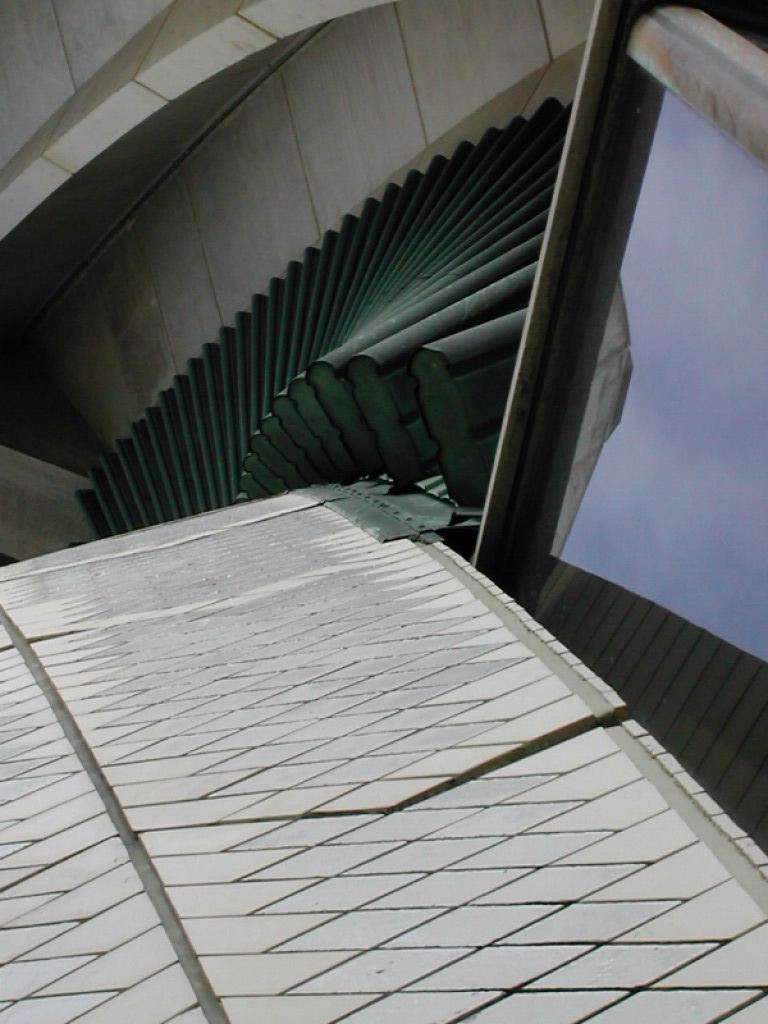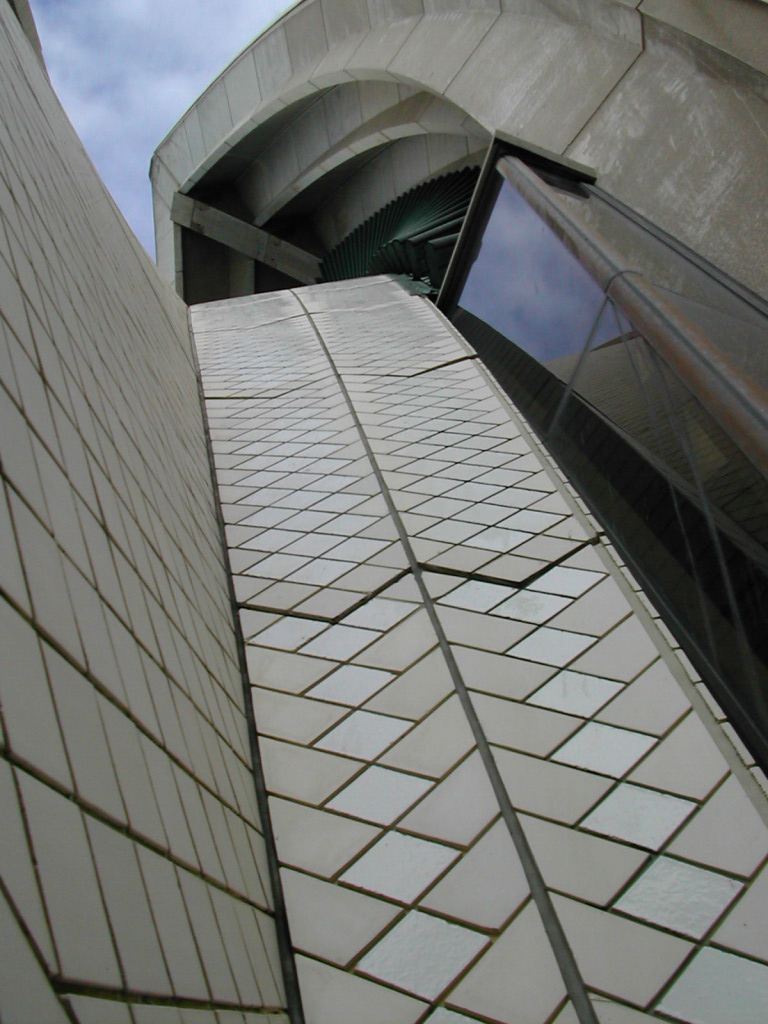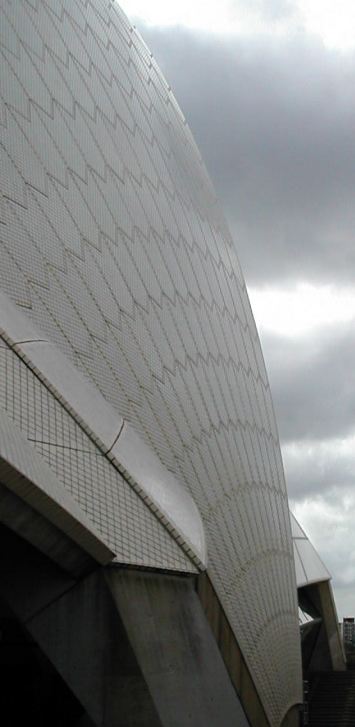 Townsville, where Daniel and Belinda got married; a couple of pictures from the reception. Thank you both so very much for inviting me to attend!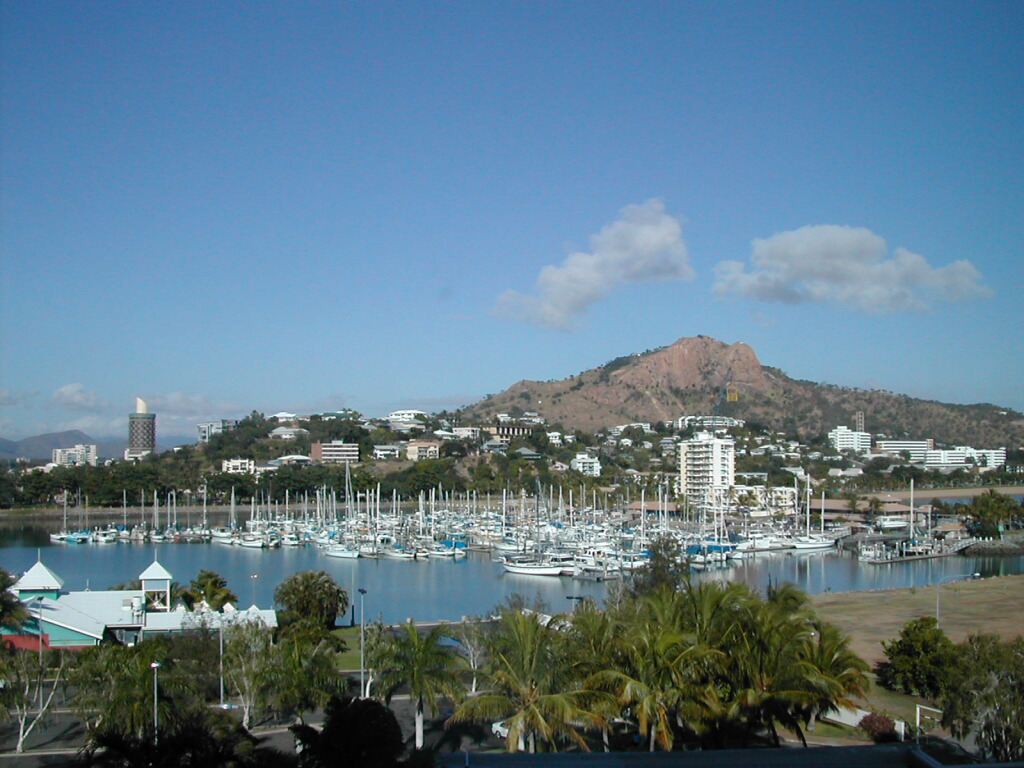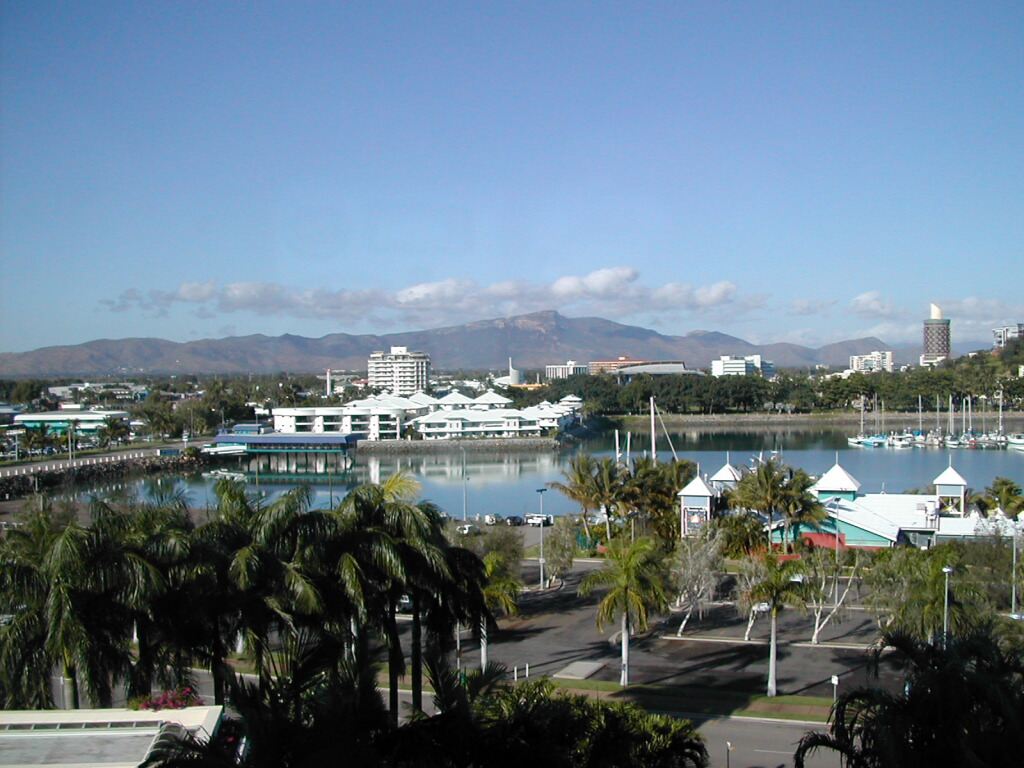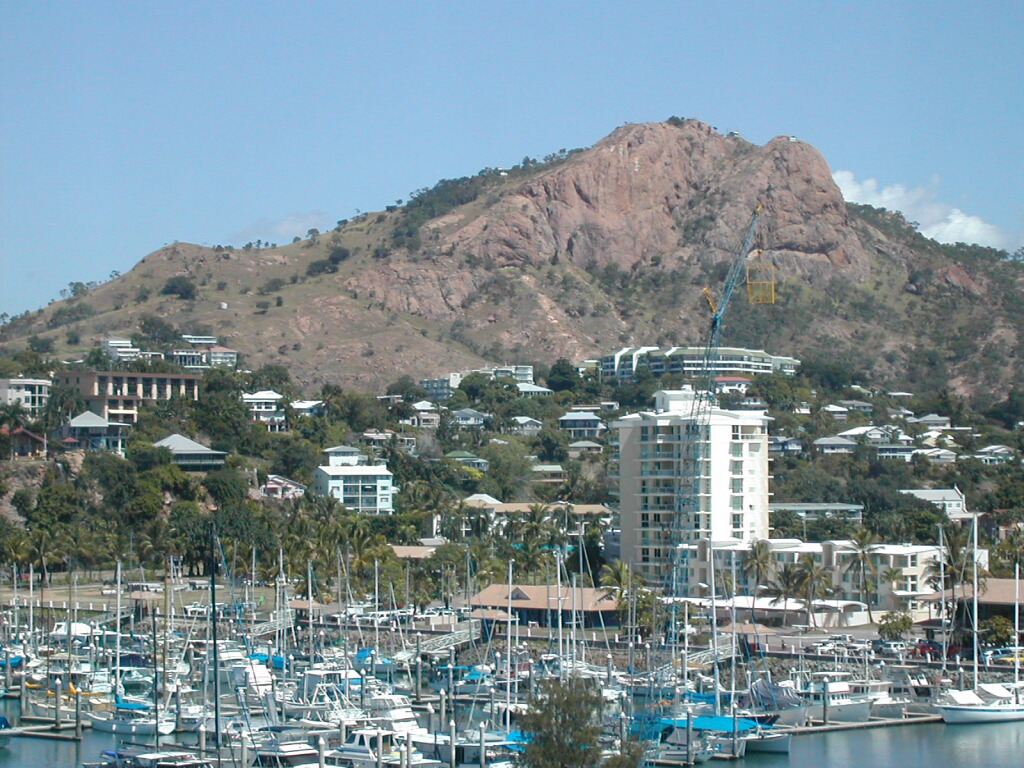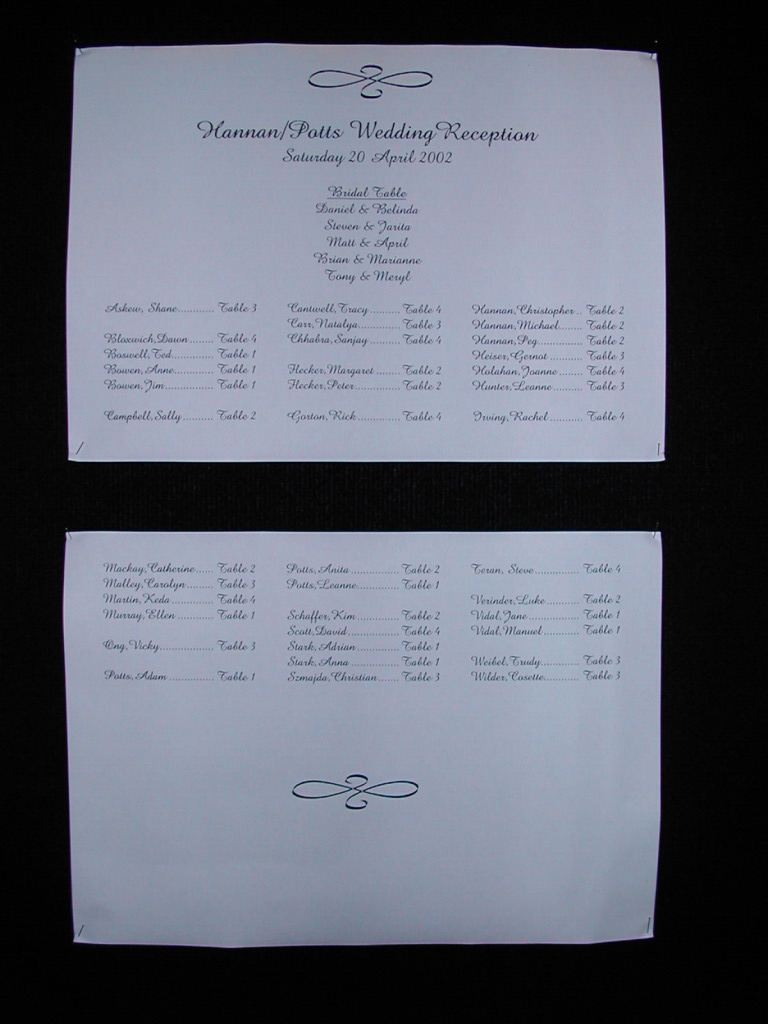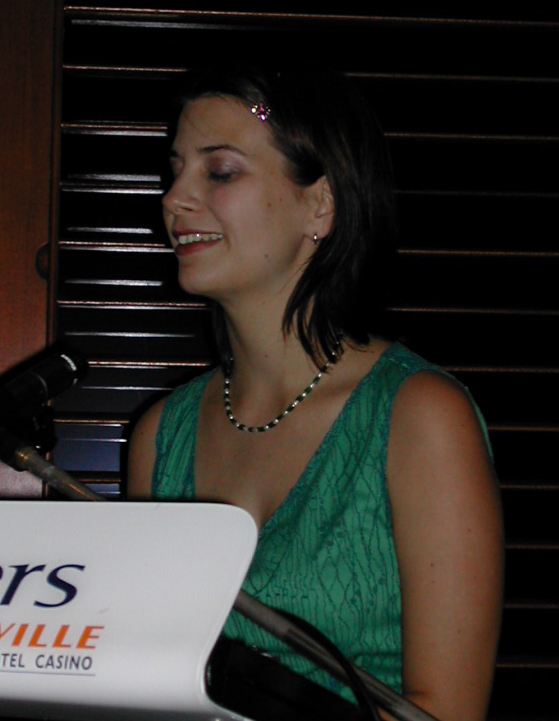 A number of pictures of the Blue mountains near 'the three sisters'. There are stairs going down to one of the sisters, and they are _really_ quite steep. Thanks to Steven for being the driver & tour guide there!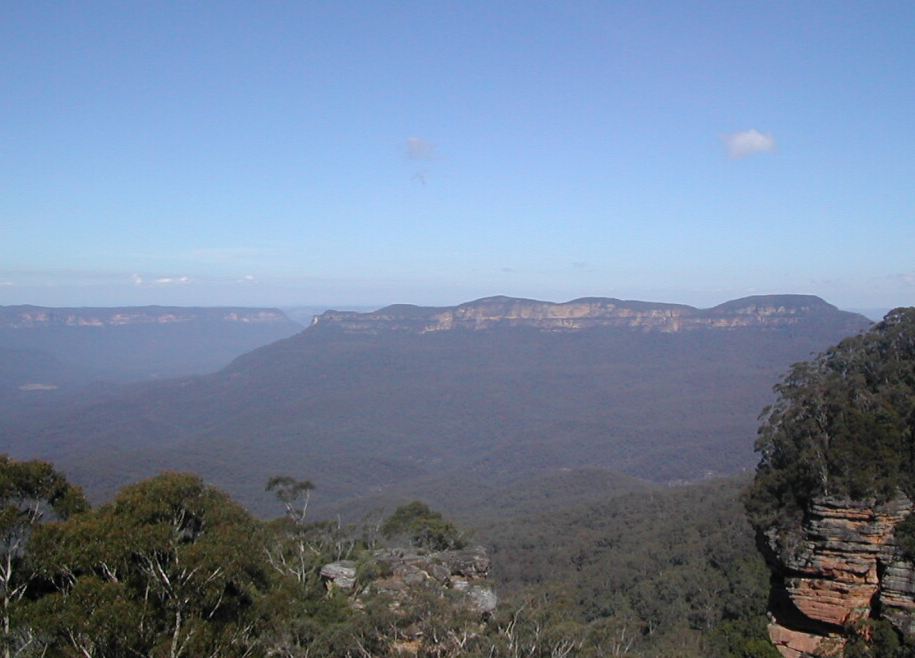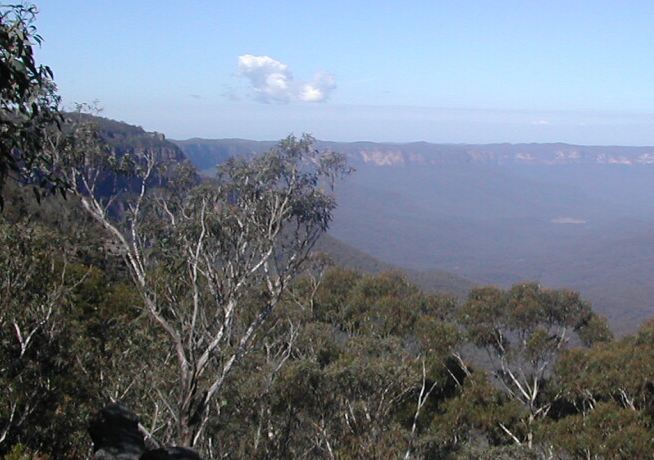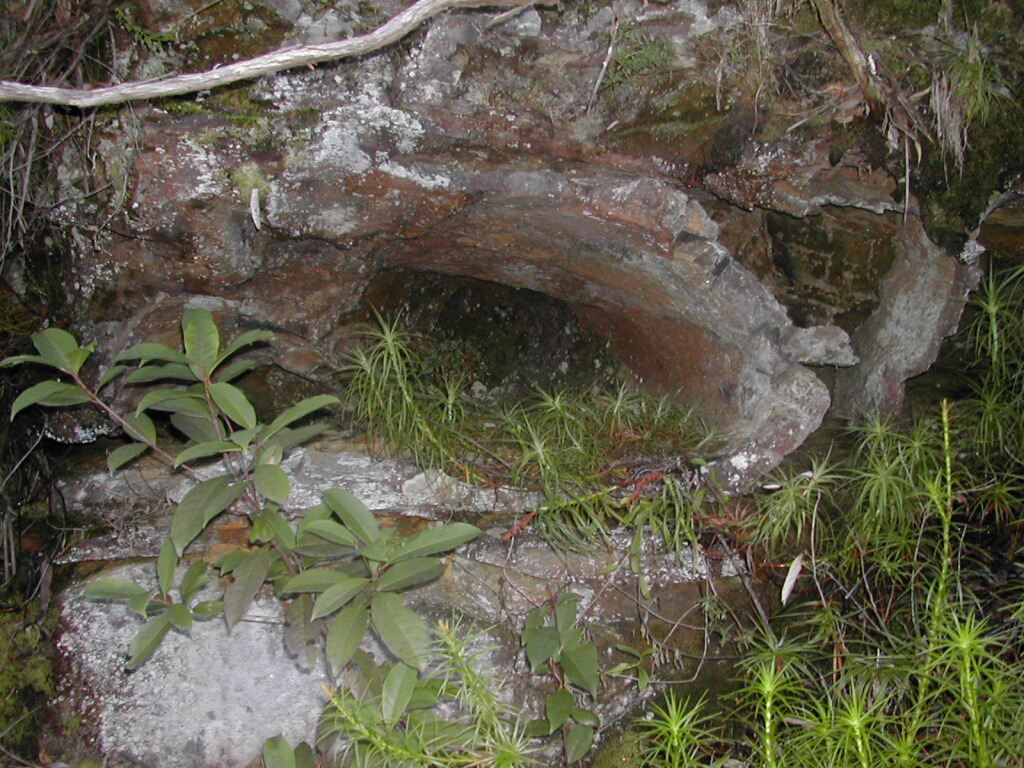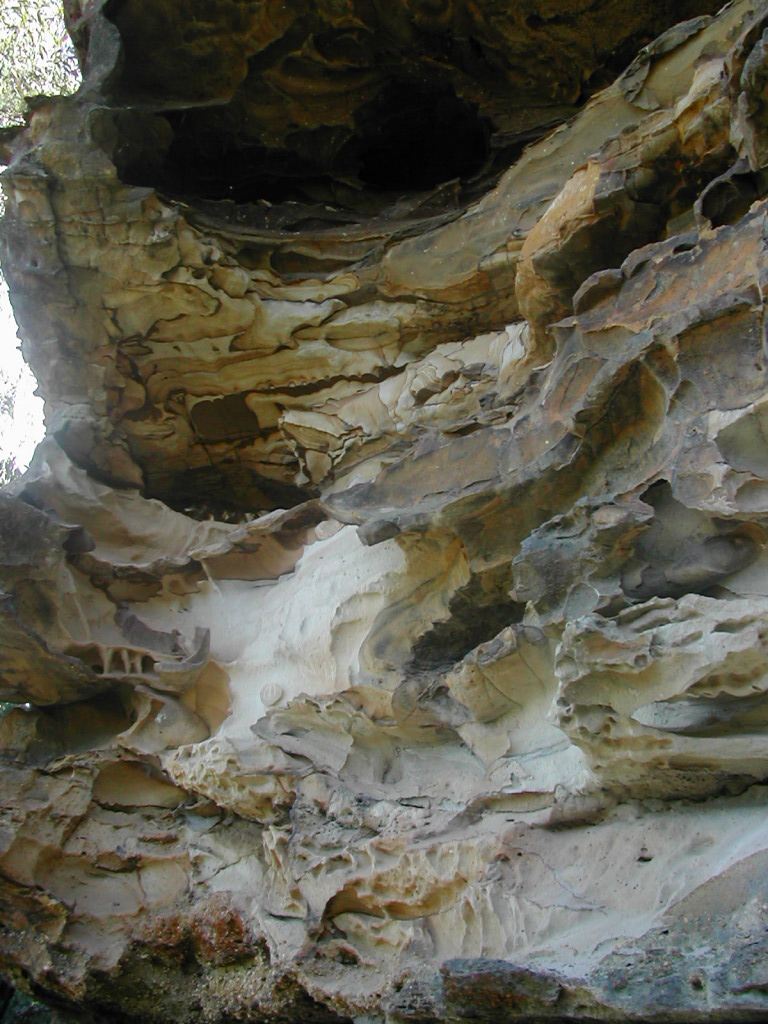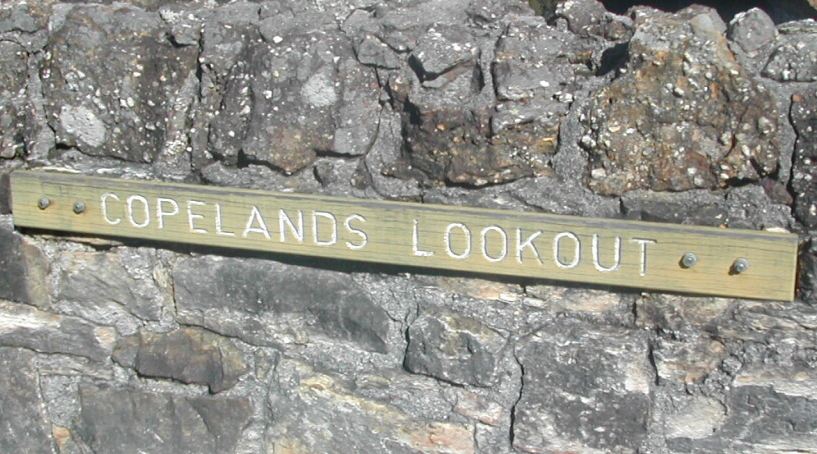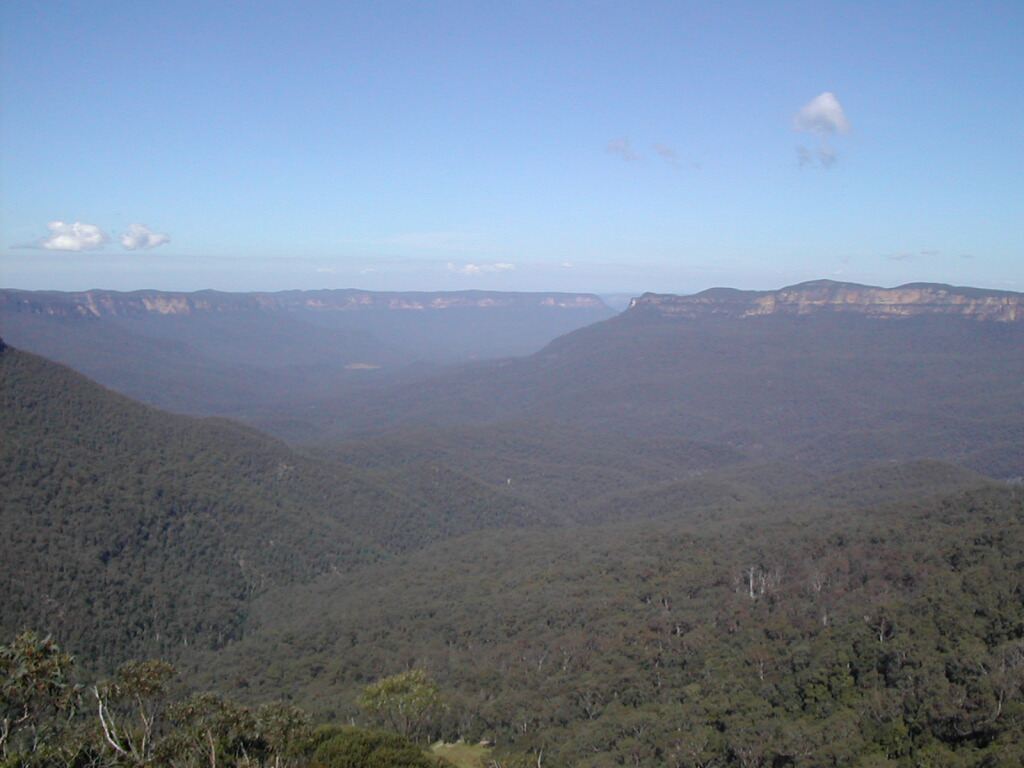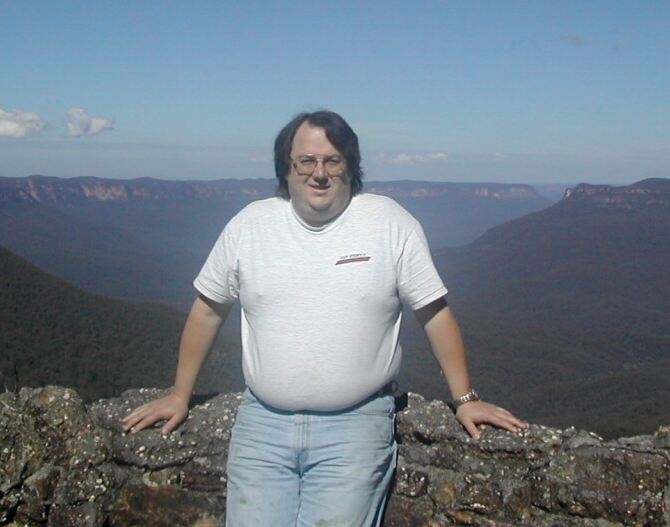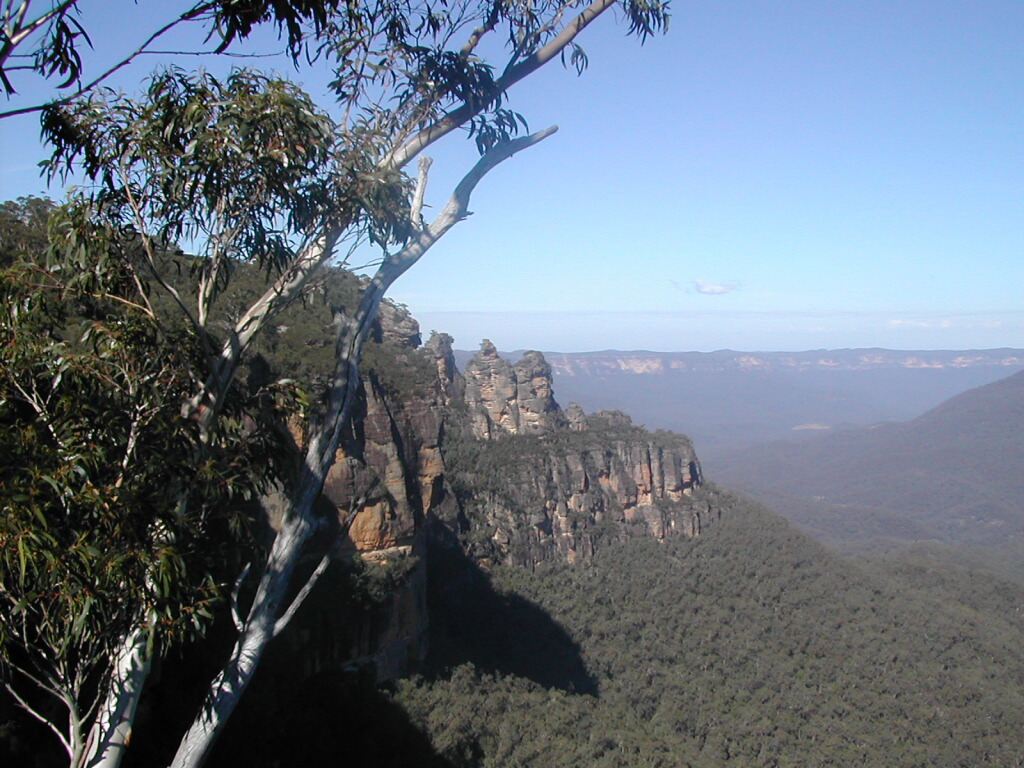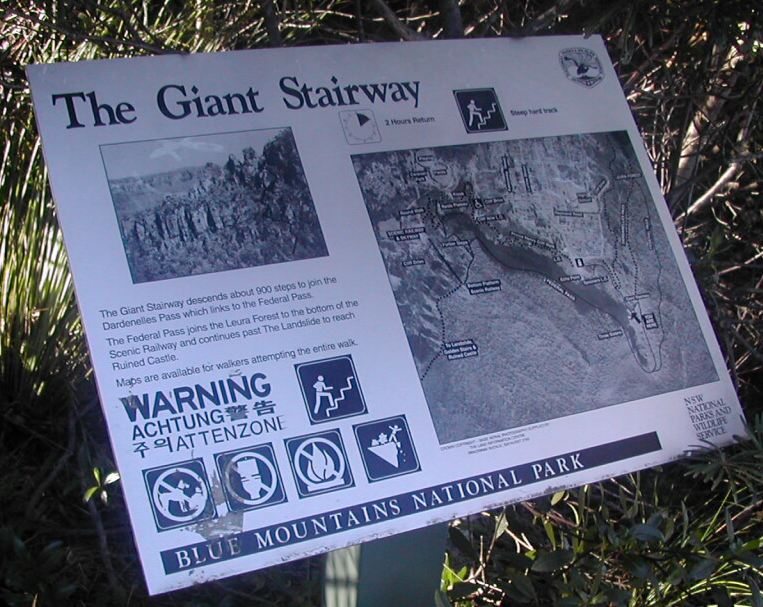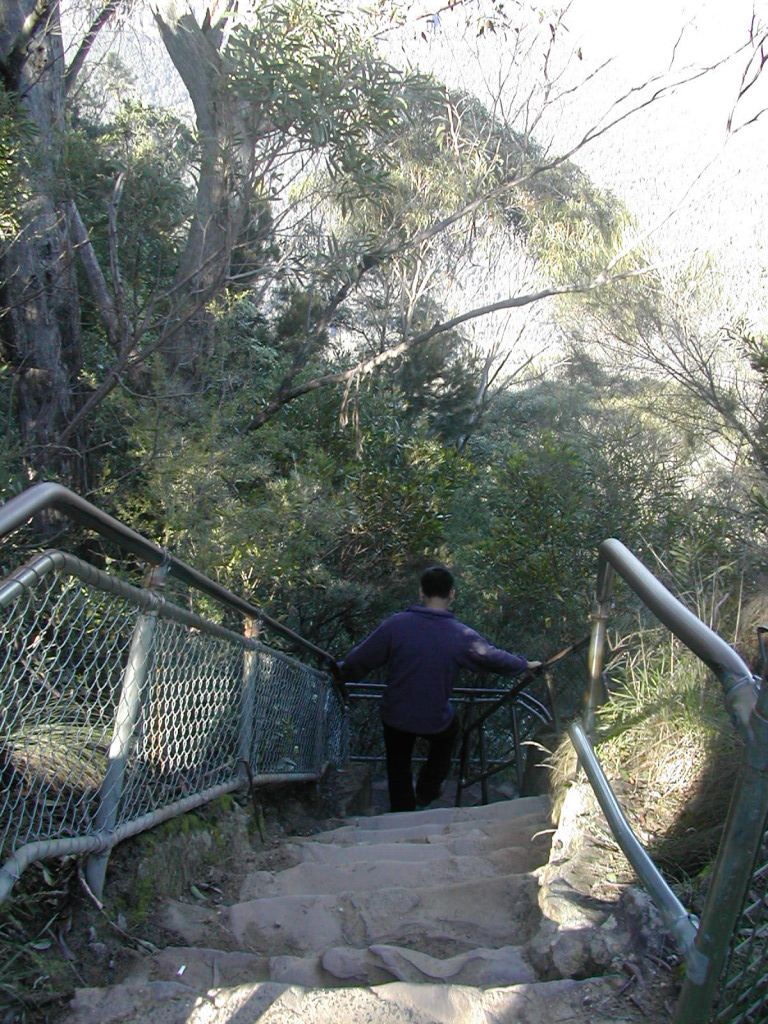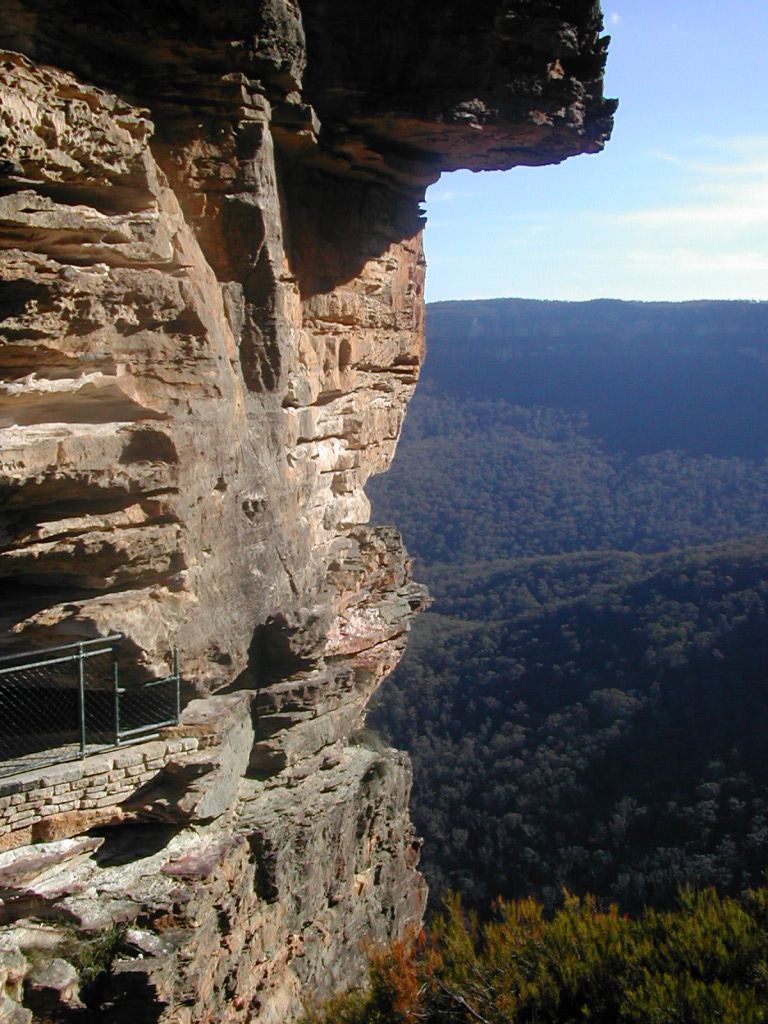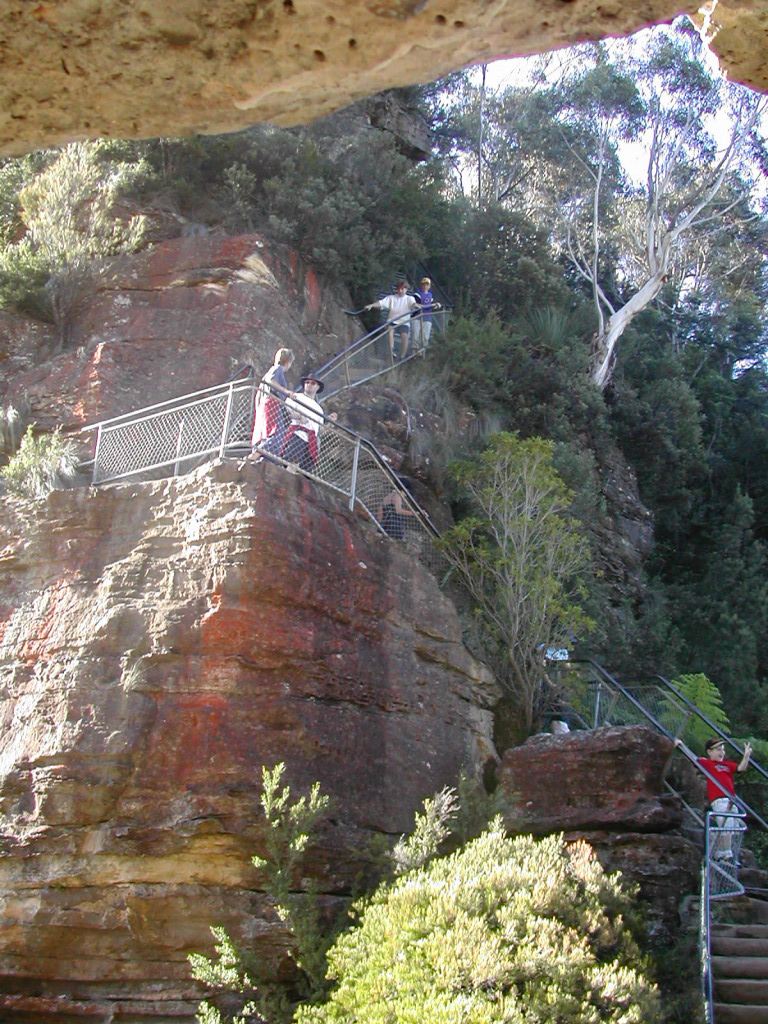 In various places around Sydney, there are cow sculptures - here are a couple of them.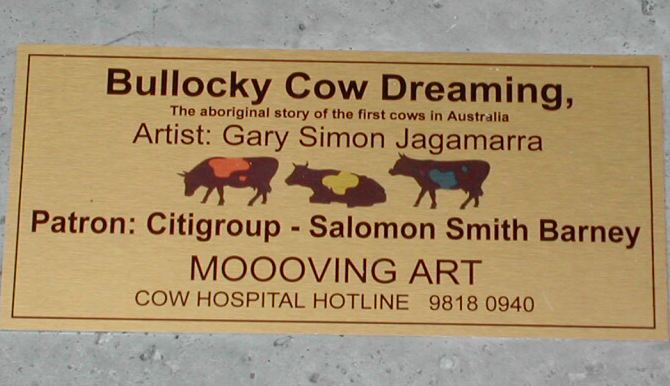 Anzac day photos - my last full day in sydney Remember that this is nearing the start of winter there. In spite of this, Manly beach was still fairly busy. Thank you Keda and Sanjay!